09 September 2016
A Digital relocates to larger premises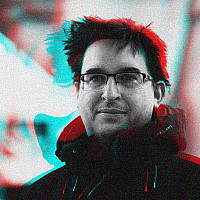 Kendal web design and marketing agency, A Digital, has moved to a new studio on the edge of the town.
The company, established by Andrew Armitage in 2007 will be moving to a larger office space to expand its range of services.
"The new space is fantastic and we're delighted to have moved in; it's bright and airy, and we have much more room to host client meetings and workshops," explained Armitage.
"It's an exciting move for us and comes as we've started working with a number of new clients, both across Cumbria and further afield."
Clients include the NHS, Windermere Lake Cruises and Grosvenor House Papers.