23 September 2016
Digital recruitment firm sets up in Manchester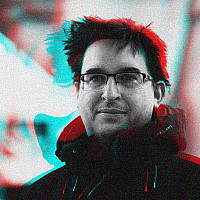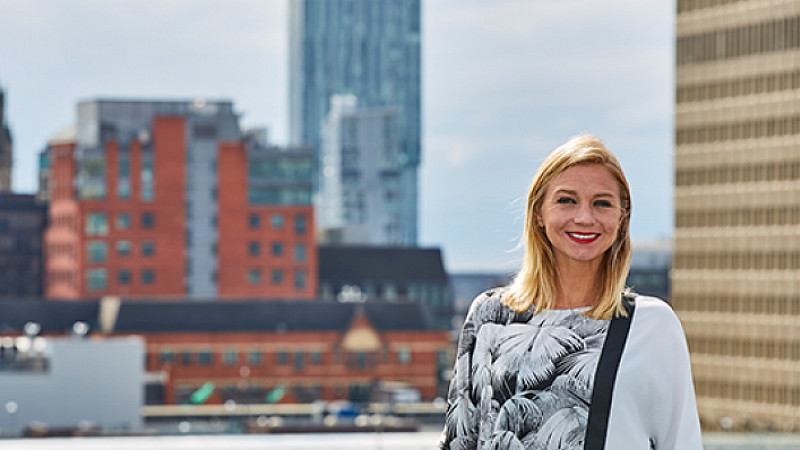 Digital Gurus is setting up its first office in the North of England, with a staff of 10.
The digital recruitment agency already has bases in London, Dubai and Sydney and says that it has set its sights on "tangibly addressing the North's tech skills shortage."
It plans to double its headcount by Christmas.
"Today we are the only company in the North that can deliver the recruitment needs in every single digital and IT role – from the nuts and bolts of the server room through to the front page of their websites thanks to our access to the 283,500 digitally skilled workers based in the region," claimed agency boss, Toni Phoenix.
"Manchester is without a doubt the best location for us to do this; it is the UK's largest tech cluster with productivity and digital job creation in the North growing ten times at the rate of other industries* – yet in spite of this, the region hasn't got a dedicated recruitment team committed to this sector. It's our mission to resolve this."
The company is part of global recruitment firm, Rethink Group, after being acquired in April.
"Heightening digital awareness is key for us as it is a continually recurring issue; today the BBC has launched its Tech Talent Week to assess just how digitally competitive UK industries are on the global stage, while just this summer, the Government issued a report calling for 745,000 new digitally skilled workers in the UK by 2020," continued Phoenix.
"We will tangibly assist UK business leaders as they address this."