11 August 2016
Support for digital, creative and tech SMEs with new regional partnership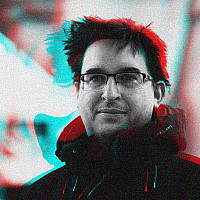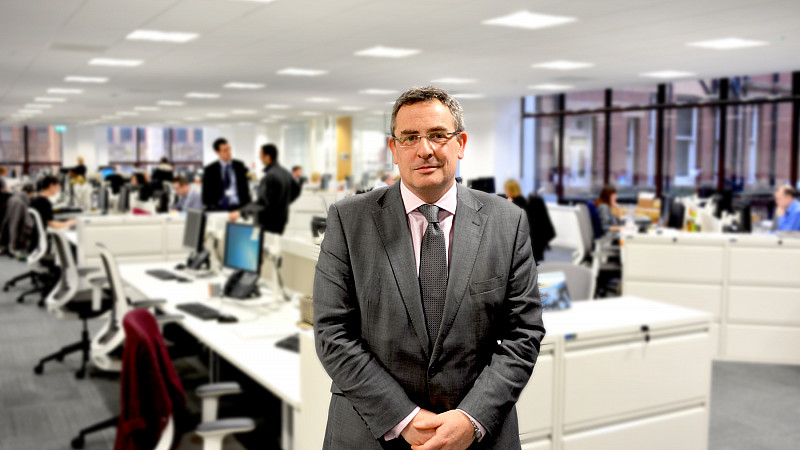 More details have been revealed about Business Growth Hub's partnership to support the digital, creative and tech sector in Greater Manchester.
It's linking with Creative England and The Landing, to offer more support for SMEs. Backed by the European Regional Development Fund, they will get help to develop products and access new supply chains and markets.
"With the rapid acceleration of the digital, creative and technology industries in today's marketplace and the abundance of creative talent in Greater Manchester, the need for a comprehensive support structure to drive innovation is more important than ever," explained Ian MacArthur, Business Growth Hub's head of sectors programme.
"These partnerships offer an extraordinary wealth of knowledge and experience, giving businesses the platform to innovate and succeed in this vibrant sector. It is an exciting time to be a part of the digital, creative, and tech space and I look forward to seeing what businesses in Greater Manchester can achieve with the extensive support they now have available to them."
Creative England will work with the organisation through the ProConnect scheme which it announced last month, while The Landing at MediaCityUK, will run a series of one and two day workshops.
"The region is a major creative hub with these industries generating £3bn for the economy every year. With so much activity it's vital we support the next generation of digital and creative companies to grow," added Kaye Elliott, Creative England's deputy director of regional partnerships.
The Business Growth Hub is part of Manchester Growth Company.