12 August 2016
Development programme set up for young digital and creative entrepreneurs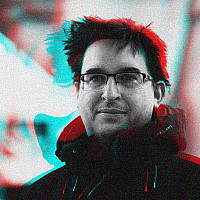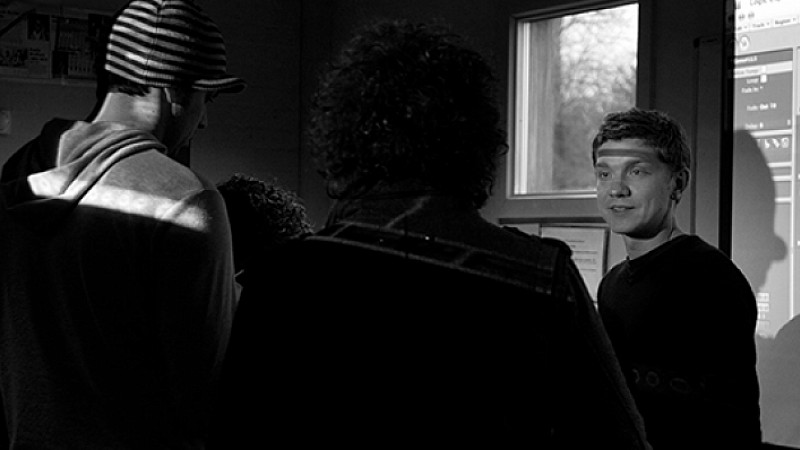 Development agency, Generator, has announced details of a £420k programme to help 18-24-year olds get into digital and creative industries.
Ladders is being run in the North East, following a recent report that almost half of young people in the area were not very informed about the opportunities open to them.
"The creative and digital industries typically recruit from a narrow section of society and Ladders will provide an opportunity to meet with industry professionals, learn practical and creative skills, visit potential workplaces, get interview experience and learn about enterprise," explained Louise Henry, Generator's enterprise development coordinator.
She added that the focus was very much on the practical application of the skills and knowledge. Those involved will take part in creative courses and workshops to develop knowledge of the media sector.
Over the next 3 years, the scheme aim to help more than 100 people get a career or self-employment within the digital and creative industries.