19 August 2016
Bolser uses AR to celebrate move to Leeds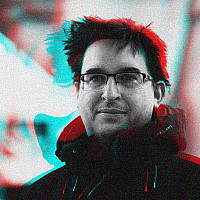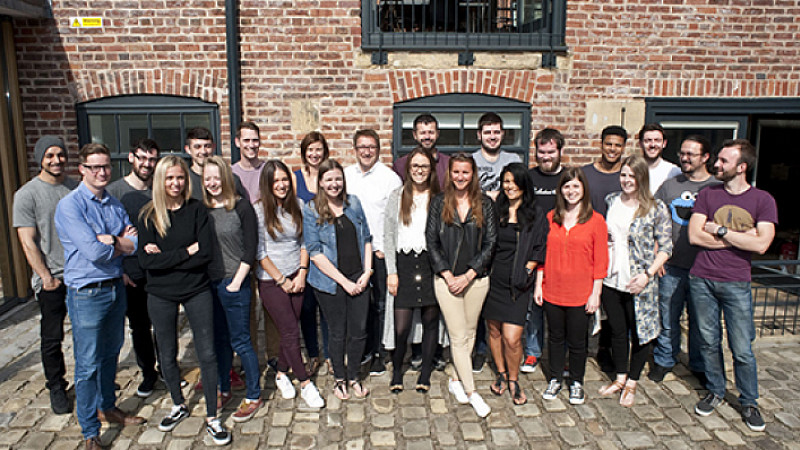 Digital agency, Bolser, has moved to Leeds city centre and is developing an Augmented Reality app to explore its historic new home.
The firm has relocated to Marshalls Court in Holbeck, where some of the buildings date back to the 18th century.
An AR specialist, the company is now scanning certain areas of the grade 2 listed area, to produce scenes from 1791, when it was a flax spinning mill.
"We are excited to be in the heart of Leeds' booming digital community and look forward to being more visible in the industry. 2016 is proving to be a strong year for us and this move is a commitment to the future of the agency," explained Ashley Bolser, M.D and a board member on the Leeds Digital Board.
"The development of the AR app is a nod to the history and inspiration we are surrounded by but also a chance to show Leeds the potential of this still underused marketing medium. It's a really exciting medium for storytelling and we look forward to revealing how technology can bring history to life through sharing our app for the Mill."
Bolser added that the agency had achieved 30% growth in "new and organic business" in 2016 and that it now employs 30 staff.