20 July 2016
Want That Trend makes two new hires following first-year success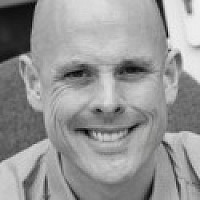 Cheshire-based online fashion brand Want That Trend has made two new hires after first-year results totalling £7million.
Chorley Wood (above) and Libby Jewell both join as design and social media managers.
The duo will be working together to further grow the firm's platforms and brand identity.
Want That Trend founder Victoria Molyneux said: "We are passionate about adding value to our team and both appointments bring a range of knowledge and proven skills to help make the brand the best it can be.
"This not only strengthens the business, but also brings in new and exciting ideas for further growth.
"We look forward to seeing them develop and flourish at Want That Trend."
Want That Trend recently invested over £280,000 in a state of the art digital printing machine, one of only three in the country.