15 July 2016
National Science and Innovation Campus finds an Elephant in the room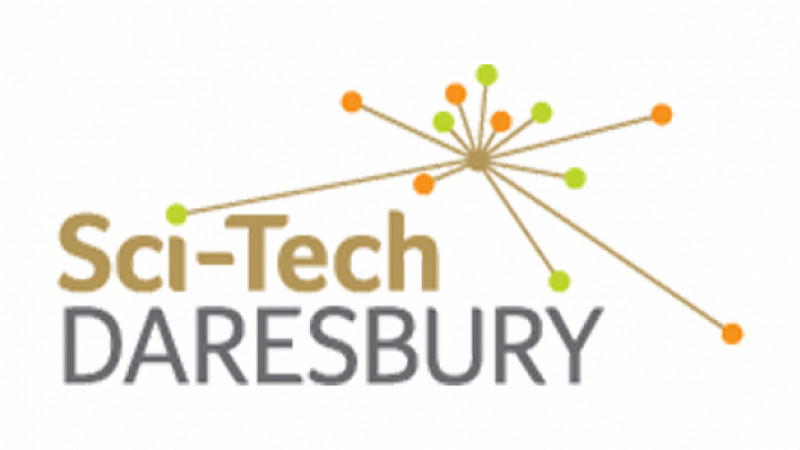 Elephant Digital has been appointed to redevelop the website for Sci-Tech Daresbury.
The Liverpool agency will also be working on its internal NetworkHub, with the intention to support its vision to be "internationally-recognised for world-class science, innovation and enterprise."
"We are delighted to be redeveloping the website at Sci-Tech Daresbury as part of our continued investment in the campus. With our partners, STFC and Halton Borough Council, we are determined to do justice to the fantastic services and features of the site," stated Jo Bedford, group head of marketing for Langtree.
"Working with local suppliers is integral to our ethos and we're very pleased to have Elephant Digital on board."
Sci-Tech Daresbury in Cheshire is one of 2 National Science and Innovation Campuses.
"This is a landmark win for Elephant Digital. Sci-Tech Daresbury is a nationally significant project and we look forward to working together to deliver a fantastic new platform," said Phil Birss, managing director of Elephant Digital.