08 July 2016
Lucky You as vTime expands into Lightning Seeds studio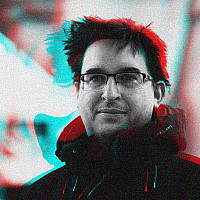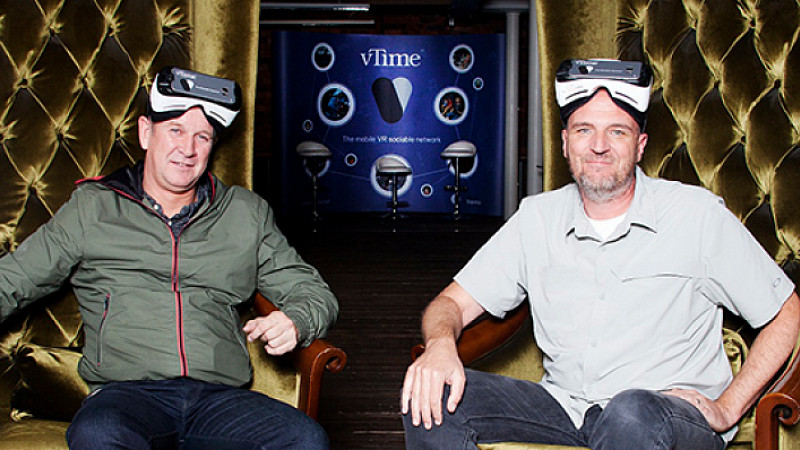 vTime has continued its expansion in Liverpool, taking up another floor at the Baltic's Elevator Studios.
The company, previously known as Starship, now has 6,000sq ft of space in the building. This includes the top floor - previously home to Lightning Seeds' Ian Broudie.
"Elevator naturally attracts business from within the creative sector due to its location, layout, general vibe and environment. vTime chose to launch their business from Elevator and have had huge success during the past three years. We've been able to support them through their expansion, offering varied and flexible space, that's been aligned with their growth," said Tim Speed, managing director and co-founder of Elevator.
vTime is headed up by Martin Kenwright and Clemens Wangerin, both senior games veterans.
"Elevator has been the perfect base from which to launch and develop our business. We were keen to be in the Baltic area and the Elevator building. In our view, Elevator was one of the centres that helped kick-start the regeneration of the area. It is a wonderful building that has retained its original features and integrity, giving us the room to expand, whilst offering us the perfect environment in which to be creative," said Wangerin.