07 July 2016
KMP Digitata creates "digital travel timeline" for Aberdeen International Airport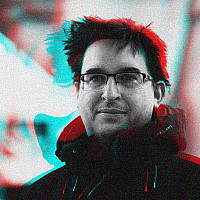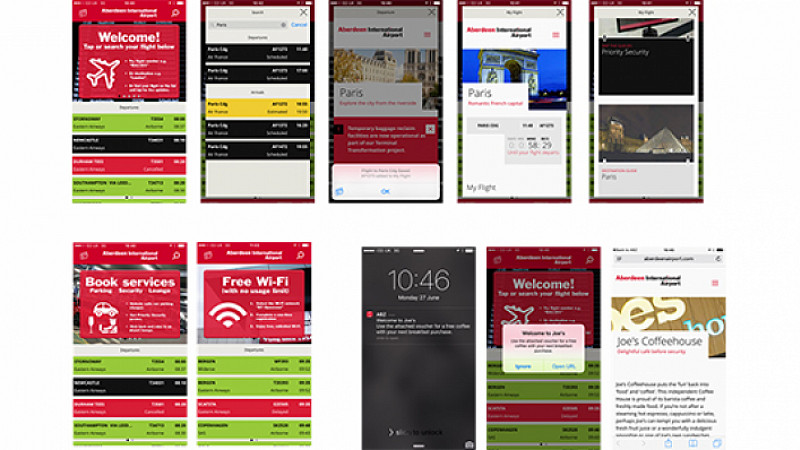 KMP Digitata has completed the latest phase in website development for Aberdeen International Airport.
The Stockport agency has spent the last 3 years working alongside the airport to enhance its online presence, particularly since its split from Heathrow Airport Holdings.
The new site now includes a "digital travel timeline" to display personalised content.
"Working with KMP we have been able to provide our passengers with relevant, and useful content according to their geo-location and flight destination," explained Jason Stewart, e-commerce manager at Aberdeen International Airport.
"This approach allows us to provide passengers with a personalised service without the need to give up their personal data.  We have already seen some impressive results during the first phases of development and look forward to further success on the launch of the digital travel timeline."
KMP said that this latest phase provided the airport with unique functionality, which enabled them to understand passengers based on their locations and flight selections and serve them content they are most likely to want to view.