02 June 2016
User Conversion appointed by Nordic travel firm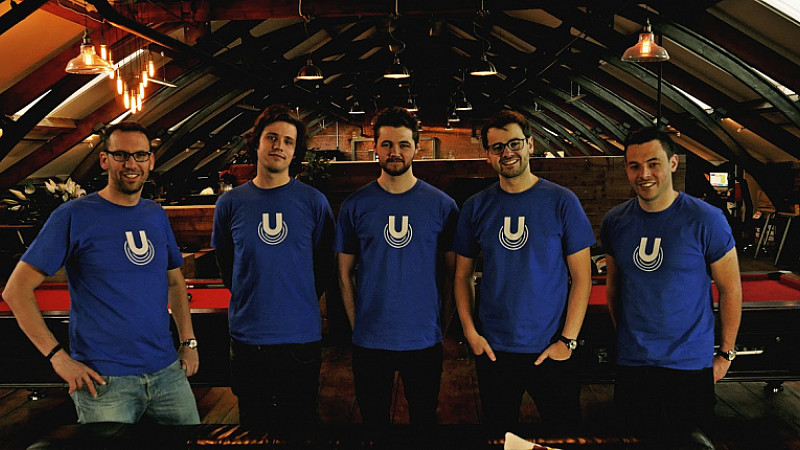 Manchester-based User Conversion has been appointed by Gotogate to improve its online business.
Gotogate specialises in low-cost online flight booking and is owned by Etraveli, one of the leading online travel agencies in the Nordics.
"We've been looking for a UK based provider to help us improve our website and got a superb introduction to the skills of the User Conversion team. By initially examining our Google Analytics data and undertaking a top-level usability review of our website, the team was able to make some constructive and valuable recommendations and really show off their skills," explained Pontus Thorin, conversion specialist at Gotogate.
User Conversion will create and manage a 6-month optimisation program and strategy to educate an in-house team and boost conversion rates.