07 June 2016
Qubit partners with Manchester's User Conversion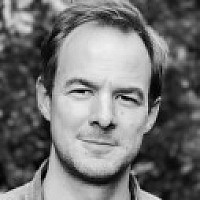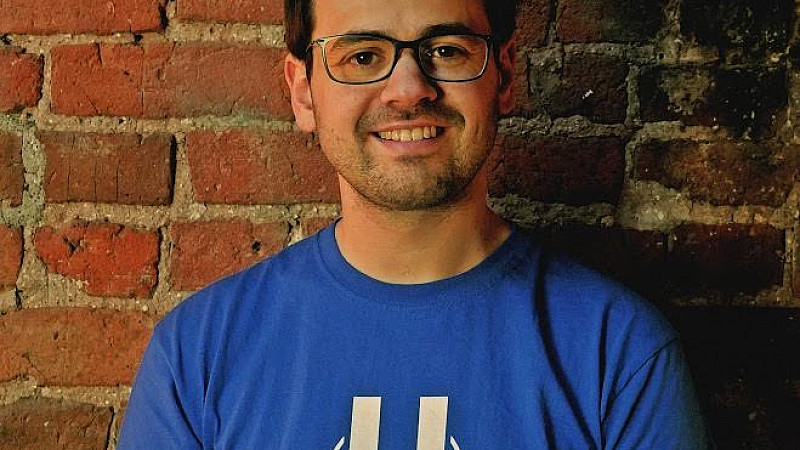 Data analytics company Qubit has selected Manchester conversion rate optimisation (CRO) provider, User Conversion, as a key solution partner.
Qubit, launched in 2010 by four ex-Googlers, recently completed a Series C funding round led by Goldman Sachs to raise $40m, and is now continuing to develop its partner delivery model with ambitions plans to drive e-commerce innovation.
User Conversion's David Mannheim
"We're pleased to be working with the User Conversion team, and the knowledge and experience that they bring will help build on the immense value our customers have already come to expect from the Qubit platform," said Daniel Shellard, co-founder and COO at Qubit.
User Conversion provides CRO services to online businesses in a variety of sectors. Run by optimisation and user-experience specialist, David Mannheim, the business has grown over the last 24 months to serve some of the UK's leading e-commerce businesses. It now has a headcount of seven.
Mannheim added: "Take a walk along any high street and eight out of 10 retailers will be using Qubit to improve their online business.
"With such a strong presence in the market, being selected as a partner is both humbling and exciting. There was a rigorous skills and experience selection process to prove our skill set, and we're looking forward to working together to offer even greater strategic insight to our clients."