09 June 2016
Phoenix Digital sets up at The Greenhouse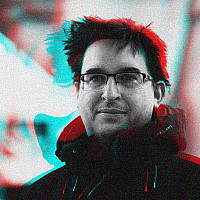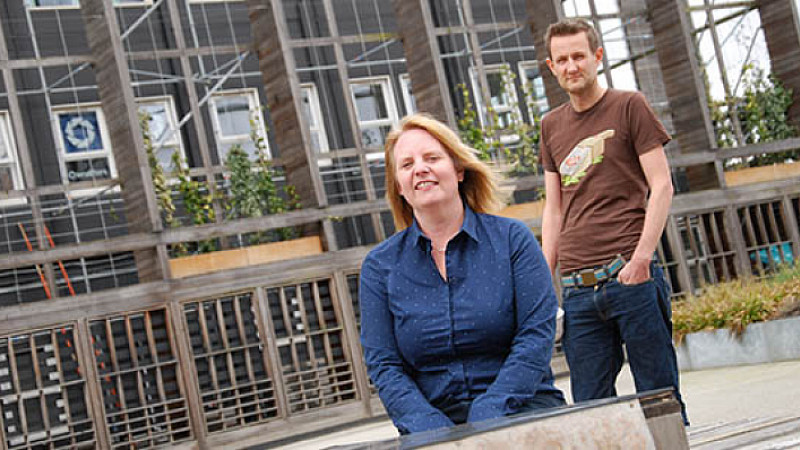 Digital marketing agency, Phoenix Digital, has opened an office at MediaCityUK's Greenhouse.
The business was founded earlier this year by Davinia Hamilton-Maddox and Chris Gibson.
While Gibson will look after web development and technical capability, Hamilton-Maddox will advise and project manage for clients.
"The online landscape is instrumental in connecting brands with their audiences, and the way we do this for our clients is both simple and effective. We follow a carefully considered process to establish what our clients want, which we then use to create amazing, digital experiences and deliver strong returns on investment," she explained.
"The beauty of being based in The Greenhouse is that we are neighbours with a lot of like-minded enterprises so there is the chance to collaborate and really be part of the creative mix at MediaCityUK."
The agency currently works with Joseph Holt Brewery, Rosewood Pet Products and Argos.