03 June 2016
Nublue kicks off Maudesport contract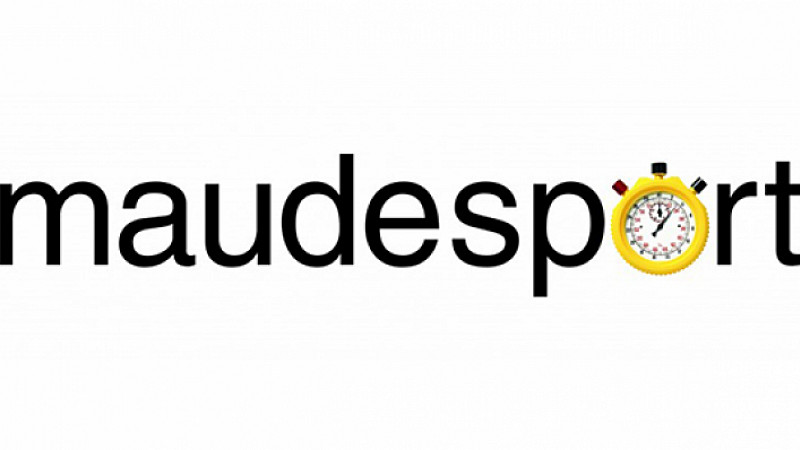 Nublue has won a web development contract from UK sports supplier, Maudesport.
The Lancaster agency will redesign 6 of its main websites along with a number of sub-sites.
"It's an exciting time for everyone at Maudesport," said Nick Palmer, manager director at Maudesport. "We're very pleased to be working with Nublue and anticipate an extremely productive partnership. We're sure that they'll be able to help us provide an unparallelled online experience for our customers."
Part of the Wall Family Enterprise Group, Maudesport has contracts with more than 60 local authorities, to supply sports equipment to schools, colleges and special needs facilities. It also supplies the NHS, MoD and HM Prisons.
Nublue will bring the sites together under one management system and employ an overhauled Magento ecommerce platform. This will enable customers to log into their account to check the status of orders and be notified of shipment.
"The opportunity to work with a national supplier like Maudesport is a fantastic client win for Nublue. We're looking forward to playing our part in their continued expansion," added Michael Ashworth, Nublue MD.