22 June 2016
Cabfind.com to create 20 jobs after six-figure investment in new Birkenhead HQ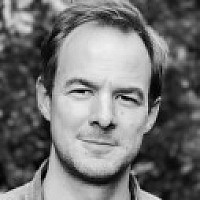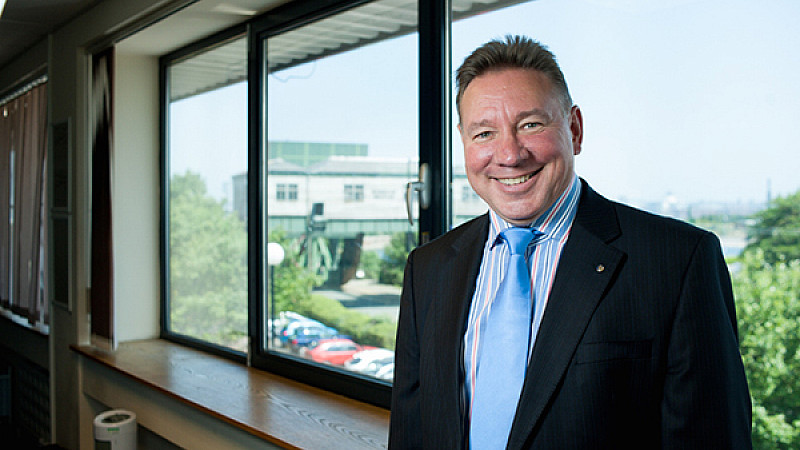 Cabfind.com is to create 20 new jobs this year after making a six-figure investment in a new headquarters in Birkenhead.
The transport-on-demand technology company has relocated to a new 10,689 sq ft home at Egerton Wharf under a 10-year lease, with the help of a business growth grant from Wirral Council.
The business, which arranges taxis for corporate customers throughout the UK and internationally, was acquired last year by French transport group Transdev.
Cabfind.com managing director Chris Jordan
The Mayor of Wirral, Cllr Pat Hackett, performed the official ribbon-cutting ceremony.
Cabfind.com managing director Chris Jordan said: "We had originally planned to bring our team together to occupy one complete section of our current home within Egerton House in Birkenhead.
"However, since our acquisition by Transdev we have quickly determined that a much bigger space will be needed as we recruit more staff to meet the needs of the business.
"We hope to create 20 new jobs in this year alone."
Finance director Michael Luddington, added: "It was important to bring our teams together in one new, inspiring space as we enter an exciting period of further growth and innovation.
"With Cabfind.com working under Transdev, our new headquarters needed to reflect the truly international nature of our business as it looks to expand into new markets."
Investment by the parent company has enabled the firm to increase the supplier network of its fleet of private hire vehicles across the UK, while also providing more journeys for clients including major rail networks, retailers, travel management companies and local councils.