08 June 2016
Amaze launches new website for Pizza Hut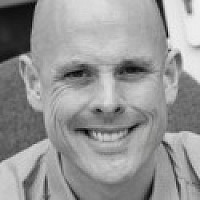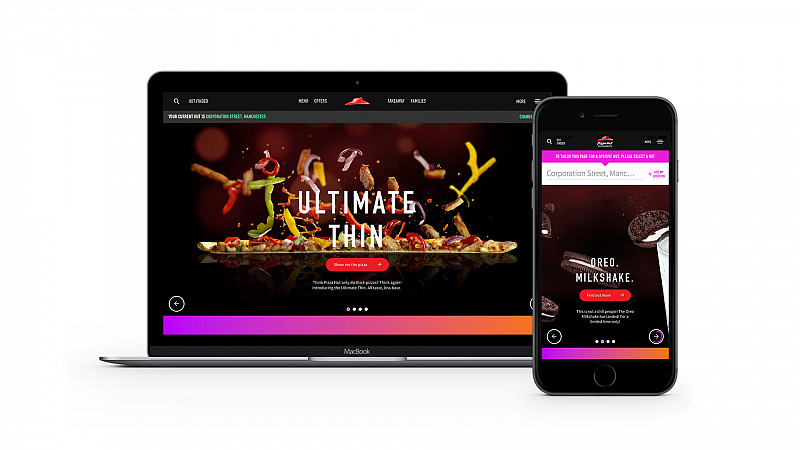 Digital agency Amaze has designed and built a new website for Pizza Hut Restaurants.
It will run alongside a TV and display ad campaign supporting the launch of the company's 're-imaged' restaurants.
The functionality of the website allows more 'personalised user pathways'. It also enables guests to select their local Hut and gives users more tailored information and offers.
Victoria Clarke, Head of Marketing for Pizza Hut Restaurants, said: "We are delighted to announce the launch of our new website, which will help us to differentiate ourselves from our competitors.
"Developed with millennials in mind, the website has a striking new design and offers personalised experiences with instant rewards, which we know this audience particularly values."
Caroline Pankhurst, Business Director, at Amaze, added: The team has concentrated on the valuable millennials in addition to making the digital family experience the best it can be.
"The result is an enhanced customer experience and more insight into consumer behaviours which, critically, will help Pizza Hut Restaurants inform future marketing decisions."
Amaze, which has offices in Manchester and Liverpool, has worked with the brand for the last three years, initially launching its last website back in 2013.