06 May 2016
Webtise secures £350k from Barclays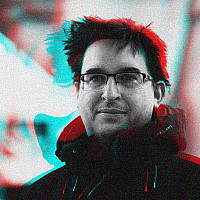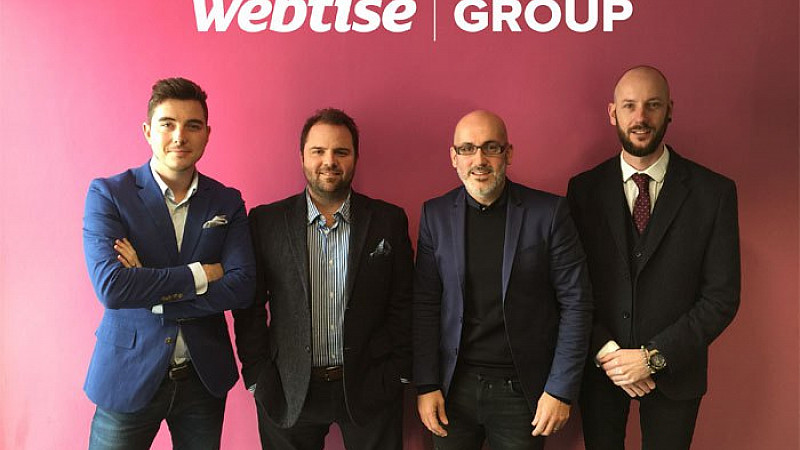 Digital agency, Webtise, has secured a £350k working capital facility with Barclays.
The Wirral-based company will use the cash to support "rapid growth." Earlier this year, it acquired Liverpool-based app developer Apposing, for an undisclosed sum.
"Our philosophy of innovative thinking applies to all areas of our business, including the way in which we finance the company," stated CEO, Justin Young.
"The team at Barclays shares our enthusiasm, understands our business and is keen to support our future growth plans as we expand."
The new facility was arranged by the bank's North West Corporate Banking team, led by Dave Parr:
"This is a well-run, growing North West business and is now ideally positioned to continue on its growth track over the coming years. The close relationship helps us to understand the key drivers for the business which, in turn, has enabled us to deliver a funding solution that fully satisfies Webtise's ongoing requirements."
Webtise currently has 4 offices in London, Liverpool, Manchester and The Wirral.