04 May 2016
Californian VR company to deliver free seminar on sport and healthcare innovation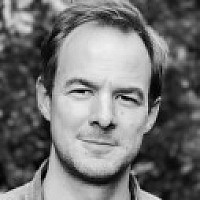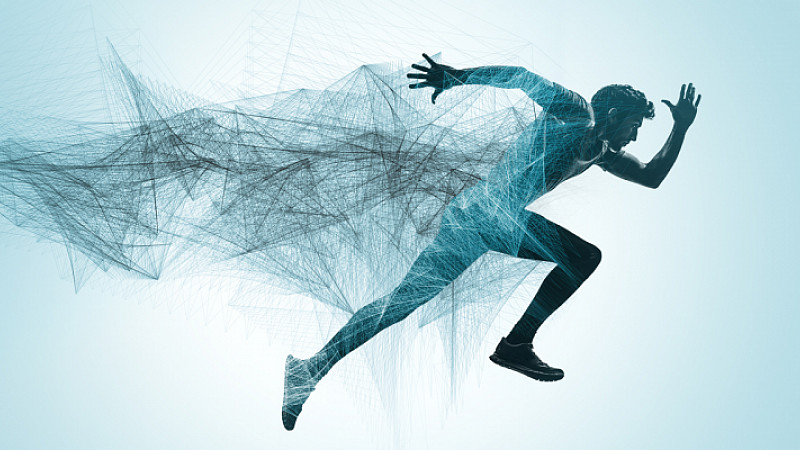 EON Reality is to deliver a free two-day seminar to highlight recent developments in 3D Virtual and Augmented Reality for sport and healthcare training.
The event takes place on May 18-19
The Californian VR company, which has its European HQ in Manchester, will use the event to focus on innovations that "have the potential to improve athlete's ability and performance, as well as patient safety and clinical processes".
These include creating the ability to "fly through the human heart or lungs, and even envisage real patient imagery in 3D", offering both medical trainees and professionals the potential to rehearse surgical procedures prior to the actual operation.
Also on the agenda will be using VR apps to improve mobile experiences for fans and rehabilitation for injured players.
The seminar will take place at One Central Park in Newton Heath on May 18th and 19th. The full agenda is here.