26 May 2016
Brother UK appoints Rule 5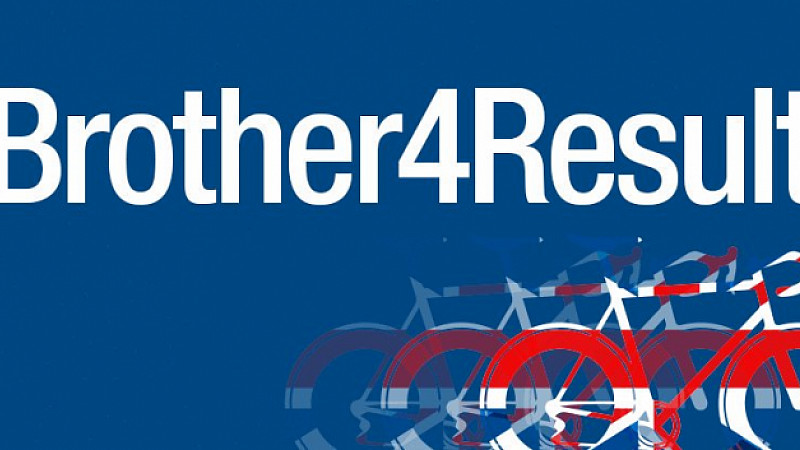 Rule 5 has been brought in by Brother UK, to promote its sponsorship of the forthcoming Pearl Izumi Tour Series, Aviva Women's Tour and Tour of Britain.
The MediaCityUK-based agency won a competitive pitch for the work, which will see it take responsibility for the build and management of cycling social media platforms.
"As we look to further grow our presence at major UK cycling events we want to fully immerse ourselves in the sport," said Brother UK campaign manager Fay Shannon.
"Rule 5 are already proving that they're the best agency to help us achieve this, combining their knowledge of cycling and social media to extend the reach of the partnership and ensure Brother UK are much more than just a logo on a board."
Work is now underway, with real-time updates from the first stages of the Tour Series in the Isle of Man, Scarborough, Motherwell and Edinburgh.