19 May 2016
AHOY tees up new website for The Mere Golf Resort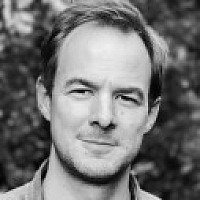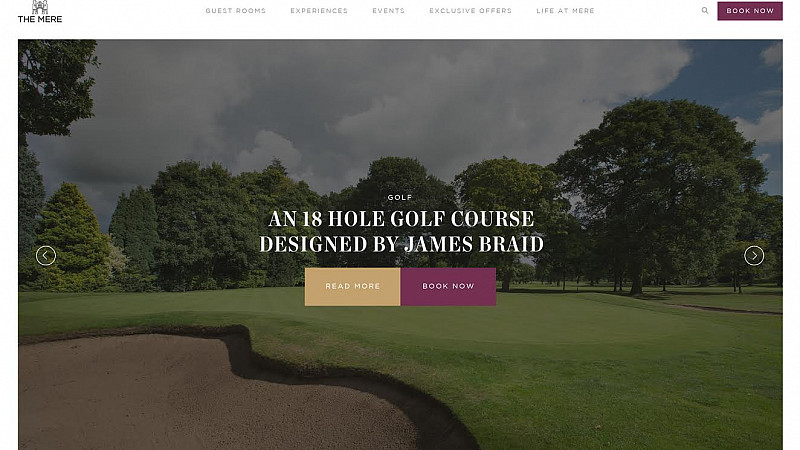 Manchester agency AHOY has launched a new website for The Mere Golf Resort & Spa.
The project is the largest user experience project that the agency has worked on to date, and it says the site now "conveys luxury better than any single piece of printed literature ever could".
The site is supported by AHOY's refreshed and augmented brand guidelines for the Mere, adding typefaces, adjusting colour palette usage, overhauling how images and text are used throughout.
"It's been a long road, but a worthwhile one."
Antonio Giansante, account director at AHOY, said: "It's been a long road, but a worthwhile one by all accounts.
"It's been fascinating and rewarding in equal measure to get inside the heads of both The Mere team and their customers, to deliver a web presence that perfectly matches the unique, luxury experience that The Mere provide day in, day out."
Siân Peak, PR and marketing manager for the Knutsford-based resort, added: "It's been a pleasure to work with the AHOY team. From the initial pitch stage, we were confident that they'd deliver a site that's both visually impressive and innovative in functionality.
"They haven't disappointed, with exceptional attention to detail and savvy for creating a sleek user experience. We're looking forward to seeing how it's received online."
AHOY has also worked with the likes of Rosylee, Leasing Options and Lancashire Farm.