12 May 2016
AccessPay secures £1m loan from Barclays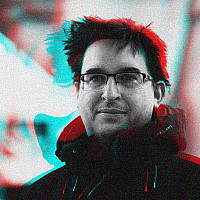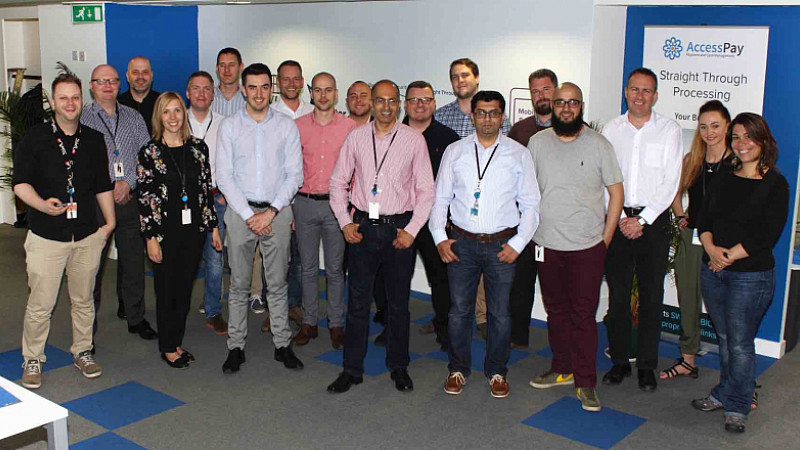 Cloud-based payment and cash management firm, AccessPay, has secured a £1m loan from Barclays to "explore further growth opportunities."
The company, which established an office in Manchester in 2014, uses an online portal to manage payments across UK and international payment networks.
"We explored a number of options to grow our business in 2016, having the luxury of significant venture capital backing and strong existing cash flow. We felt that the local Barclays team in Manchester demonstrated from the start that they fully understood our market proposition and drive to make business payments as easy as possible, recognising the potential of the business to achieve rapid growth," explained Anish Kapoor, chief executive officer at AccessPay.
The company is the first in the city to access Barclays' "Innovation Finance" product, which is targeted at high-growth, innovative businesses. The bank has recently signed an agreement with the European Investment Fund (EIF) to finance lending to innovative SMEs, which allows it to provide £100m finance to companies in the UK over the next 2 years.
The £1m loan to AccessPay will be backed by a guarantee of the EIF.