11 April 2016
Yorkshire agencies help get new Ribble Cycles website on the road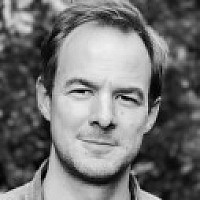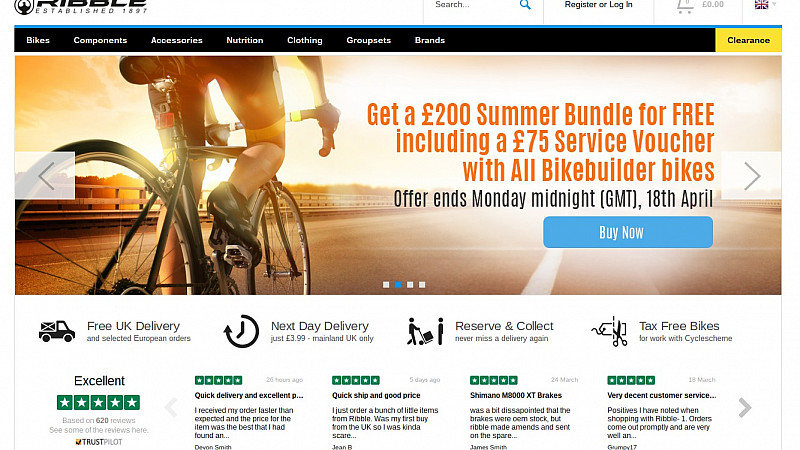 Cycle retailer and manufacturer Ribble Cycles has worked with two Yorkshire agencies on the redesign of its website.
The new site was built by Harrogate-based Magento agency Vortex with SEO consultation from Leeds-based Epiphany.
A screenshot from the new site
It features an updated version of Ribble's innovative Bike Builder tool, allowing customers to fully personalise their carbon road bike by choosing from a wide range of frames, components, add-ons and extras.
It also boasts a responsive design with streamlined functionality and improved user friendliness.
The relaunch coincides with the appointment of Jon Owen as CEO and Matthew Lawson as chief digital officer, both of whom joined the bicycle retailer at the start of this year.
Lawson said: "Ribble Cycles is truly paving the way in terms of creativity, customisation and innovation in our sector, and this is mirrored in our new website and our customers' improved online journey.
"The new site is revolutionary for the biking community due to our bike builder tool, and overall is much smarter and user-friendly, making product personalisation as easy as riding a bike!"