22 April 2016
Shopify networking event to be held in Leeds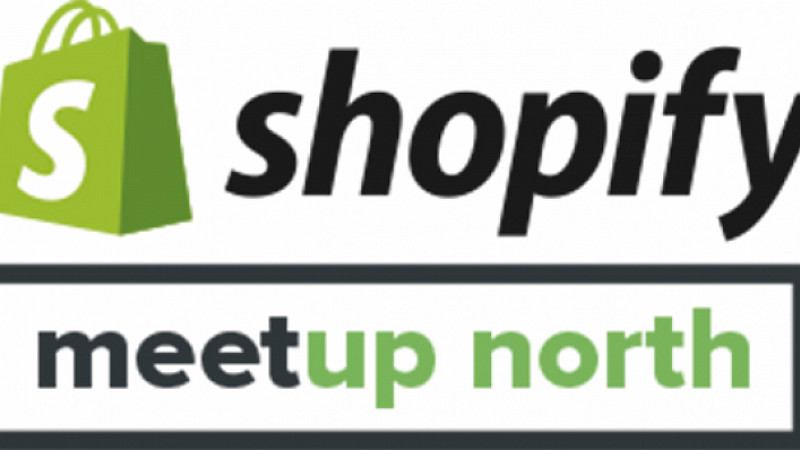 A networking event for retailers and developers working on Shopify, is being held in Leeds next month.
Hosted by Statement and taking place at Future Labs, it will be the first Shopify Meetup North session.
The platform is now used by 243k merchants around the world and the event will include guest speakers as well as networking opportunities for developers, online merchants and Shopify experts.
Dan Conboy, managing director of Statement said:
"We're looking forward to meeting Shopify merchants and other partners to share knowledge, ideas and experiences.".
It takes place on 25th May at 6pm, you can book a place here.