29 April 2016
Marketecture completes Nemaura Medical rebrand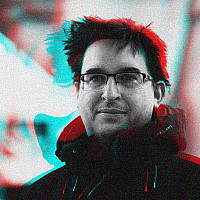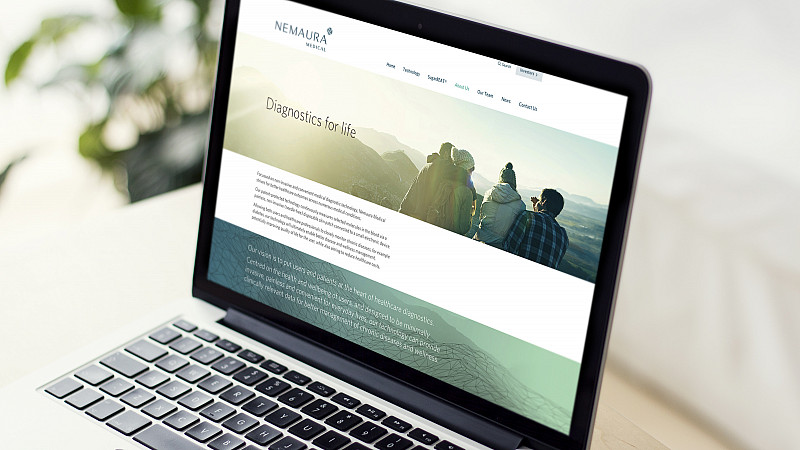 Marketecture in Manchester has completed a new brand identity and website for Nasdaq-listed medical firm, Nemaura.
The agency was appointed, following a pitch, to redesign its brand, so that it "better represented the company's growing market positioning."
"Creating a distinctive brand identity that accurately portrays the potential of our research activities and technologies is critical to ultimately help us prepare for our first product launch, and drive future growth," explained Bashir Timol, strategic director at Nemaura Medical.
"Our new website represents the first iteration of the new branding; it's fresh, visually dynamic and importantly it's focused on user experience. We've had some glowing reviews of the new brand and website so far, it's been really well received, for all the right reasons."
Nemaura is a biomedical diagnostics company, delivering real-time patient monitoring.