10 March 2016
Stockport to employ location data to study town centre shoppers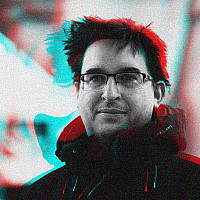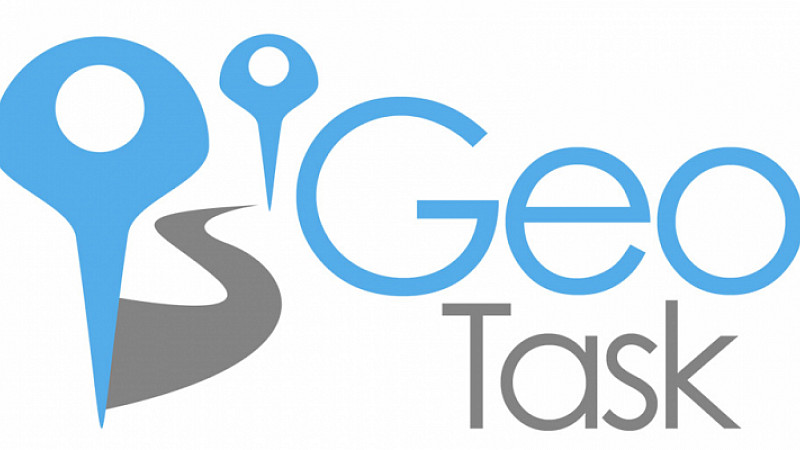 Stockport is to work with GeoTask, to monitor shoppers' movements when they visit the town centre.
The council, Vision Stockport and Business in the Community are hoping that results from the study will enable them to shape the future of the area.
"This type of data will be increasingly important in future and will help Stockport Town Centre compete successfully with other towns. The study will help us understand the motivations of our customers as they move around the town and what influences their behaviour. I urge local people to download the App and help us collect this valuable and interesting information," said Jean Walker, chair at Vision Stockport.
The data will be collected anonymously and people can opt-in, by downloading an app to their smart phone.
The App will record phone movements, through GPS and proximity beacons, which have been installed in key locations around the town.
"We are working very hard to make Stockport Town Centre a vibrant place to visit and I'd encourage our residents to participate in this study. This app will help us understand more about what people do and where they shop in the town centre," added Councillor Patrick McAuley, Stockport Council's Executive Member for Thriving Economy.
"With the collected data, we will then be able to enhance the current shopping experience and attract many visitors to Stockport."
The results could show what makes people come to the town centre; what makes them stay; how they move around; and whether marketing activity in certain locations impacts upon their behaviour.