17 March 2016
Nublue nets Mardon PLC website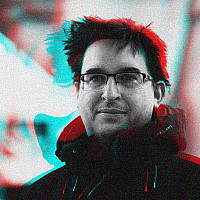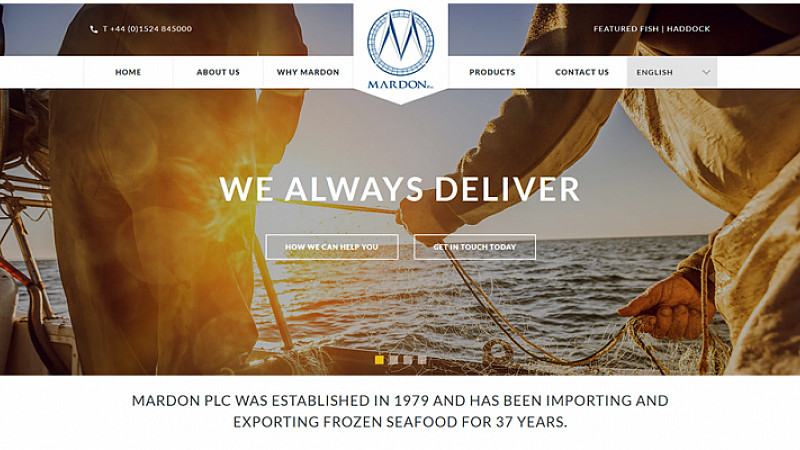 Nublue has completed a website for seafood importer, Mardon PLC.
The Lancaster-based digital agency completely redesigned and rebuilt the site, aiming for a fresh, modern design to showcase the firm's staff and expertise.
The site now includes information about its processing plants, along with new graphics and video content.
"It was a pleasure working with the Nublue team," said Tom Crookall, a trader at Mardon's Lancaster head office. "Throughout the process they were professional and receptive to our needs."
Mardon also operates out of Qingdao, China and trades with 35 countries. While defaulting to English, the website can also display in 4 other languages.