11 March 2016
The Loop extends reach to Techno Park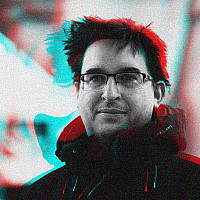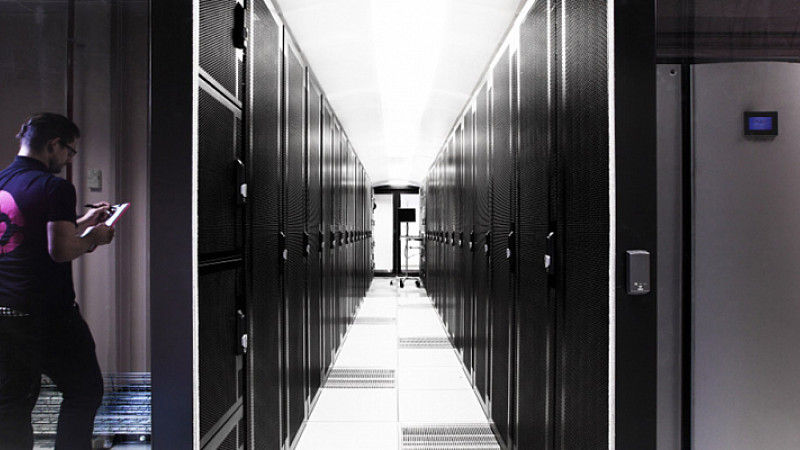 Manchester's dedicated fibre optic network now reaches more than 120km around the city of Manchester, having extended to Techno Park in Hulme.
This means that Melbourne Hosting's data centres in the area are now connected to The Loop.
"It's great to further expand our network in Manchester and to bring our unique offer to Melbourne Server Hosting's data centres at Reynolds House and Turing House," said Ashley Griffith, managing director of The Loop.
"We now connect to 11 data centres with more coming online this year, providing a competitive fibre infrastructure alternative for the local market. This new partnership enables Manchester's business community the opportunity to benefit from additional ultra-fast connectivity."
Part of Gamma, The Loop runs through the city's main commercial districts, MediaCityUK, The Sharp Project and The Space Project.
"Ultra-fast connectivity is the key to business growth. By partnering with The Loop we are offering the lowest latency for businesses in Manchester and those with offices in the city," added Dominic Monkhouse, managing director of iomart, Melbourne's parent company.
"Combined with access to our wider MPLS fibre network that spans the rest of the U.K. this means data can be transferred at the speeds necessary for the digital age."