17 March 2016
Every1 to build SEO and content marketing for We Buy Any House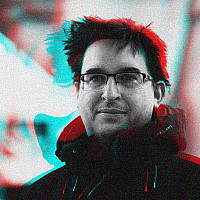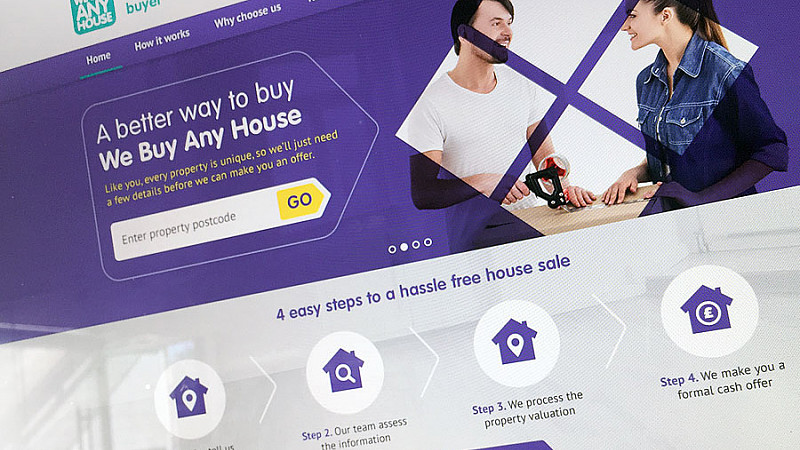 Every1 has been awarded an extended brief from We Buy Any House following the launch of the company's new website.
The Preston-based digital agency will support its search engine optimisation and content marketing activities.
Every1 was first appointed to design and build the home buying firm's website last year.
"The content marketing strategy will provide useful information for people who are trying to sell their house fast – like divorcing or separating couples, homeowners who have problem debt, and people who have inherited property that they don't want to live in or rent out," explained We Buy Any House's Jonathan Mamczynski.
"The experience we had working with every1 on our web build convinced us to extend our relationship further – since the very first kick-off meeting they've approached our needs with great insight and passion and we've got the uttermost confidence they'll drive our business in the right direction."