01 March 2016
BLISS "galvanised" after completing new platform for humanitarian news site IRIN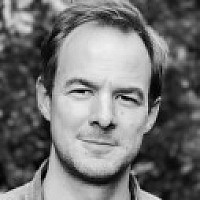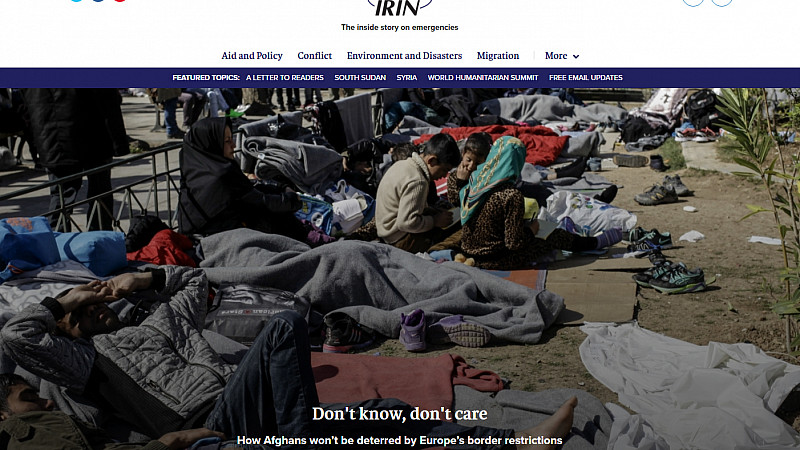 Manchester agency BLISS has completed a new website for IRIN, the world's leading provider of humanitarian news and analysis.
IRIN's new site
The new platform features a clean, simple and responsive design for IRIN, which reports from the frontline of crises from the Zika virus in Latin America to Syrian refugees in Europe.
The relaunch coincides with IRIN establishing itself as a non-profit association, after nearly two decades as an editorially-independent project of the United Nations.
Jon Stutfield, MD of BLISS, said: "The partnership with IRIN News felt right from the first moment they reached out to us. We have a strong company ethos, and the whole team was galvanised by the opportunity to work with such a worthwhile organisation. It changed, or at least focussed, our entire company outlook.
IRIN chief executive Ben Parker added: "It allows us to deliver more dynamic and visual content, on a range of platforms, as we continue to develop our storytelling.
"We passionately believe that with the right combination of on-the-ground reporting and flexible content delivery, we can make more people care, understand and act on the many crises around the world."