11 February 2016
Uber calculates the true price of love ahead of Valentine's Day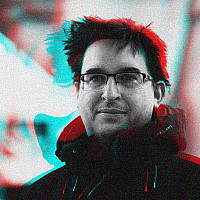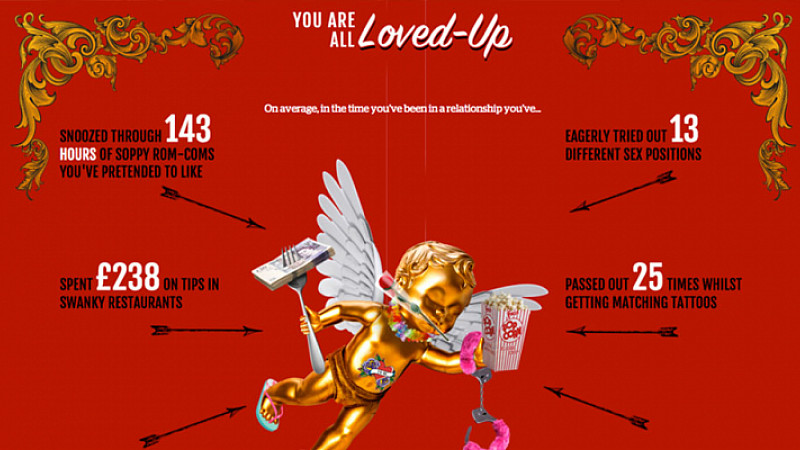 Sheffield's Uber has created Cupid's Calculator, to add a bit of realism to Valentine's Day.
The tongue-in-cheek microsite asks users to input their age, gender and relationship status before revealing the real impact of love.
"It's always fun to find opportunities to apply our skills and humour to something not lead by client briefs or budget restrictions. A project like this can also give us chance to try new things out which ultimately benefits everyone," said Über head of digital, Nic Jones.
Users are able to share the results via social media. For the record the science appears to be unerringly accurate, pointing out that this particular writer has endured "that song from Frozen 1440 times" which is if anything fewer times than expected; and spent 1560 hours "building and then rebuilding flat-pack furniture."