16 February 2016
TheEword wins trio of contracts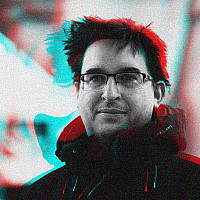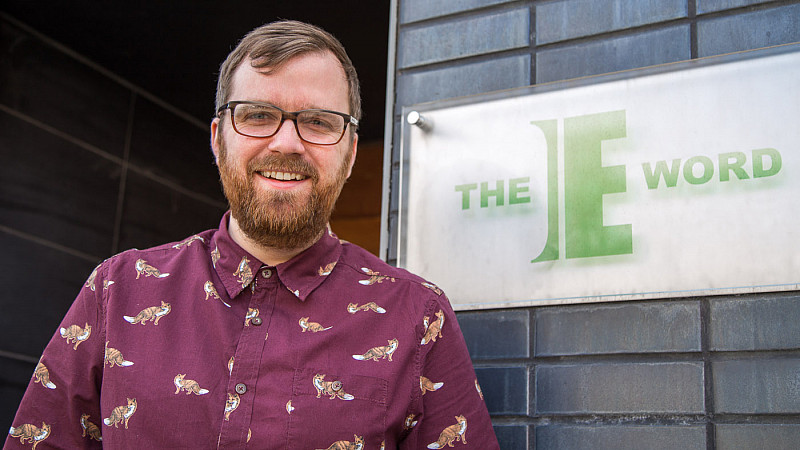 TheEword in Manchester has won three new clients since the turn of the year, including local start-up Everywalk.
The digital agency will be delivering a 12 month integrated campaign to promote the firm's online visibility as it seeks to "revolutionise the way consumers shop online."
"The concept of Everywalk is simple but unique and we wanted to work with an agency which believes in the platform as much as the team does. The enthusiasm and expertise demonstrated by theEword in these early days has been a fantastic resource in the launch of the site," said Lauren Mallett, marketing manager at Everywalk.
The agency has also been appointed by betting site, Bet-AU and IT support and consultancy provider, Ubertas.
"It's been a brilliantly busy start to 2016 and we're delighted to add three diverse new clients to our roster. Following some competitive pitches towards the end of last year, we're excited to start working on all of the campaigns. All of our new clients have very exciting plans in the pipeline, so we can't wait to get started," said Daniel Nolan, managing director at theEword.