25 February 2016
Capital One Cup promises "digital innovation" as City and Liverpool meet in final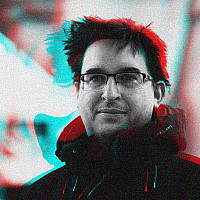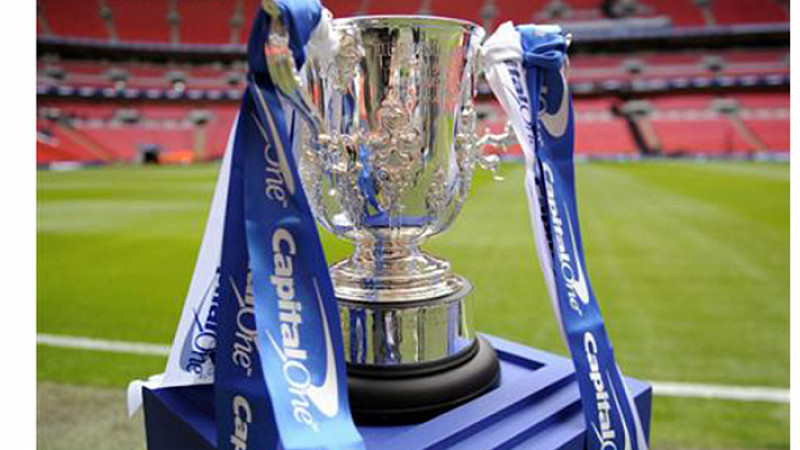 The Football League is promising a range of "innovative social media activity" during this weekend's Capital One Cup Final.
Fans from Liverpool and Manchester City are being encouraged to Tweet in the build up to the match, so that they can receive an "instant digital personalised club shirt."The Football League will also be sending out instant pictures form the dugouts during the game.
#ShirtOfSupport is the first time that sports fans in the UK will receive instant personalised responses on Twitter, specific to the team they support. Adding either #RedsAtWembley or #CityAtWembley will generate an image of their club shirt with their Twitter handle on the back. [Nope, can't foresee any problems with that - ed]
At Wembley Stadium, there will be a mosaic of the Twitter profile pictures of all those who've registered for the campaign, which will be displayed during the match.
"The Football League is always looking at innovative ways to engage our fan base around our major events. This year's Capital One Cup Final activity once again breaks new ground by bringing a unique first to Twitter for the UK sport industry," said Drew Barrand, marketing director at The Football League.
"We look forward to both sets of fans backing their team and receiving their #ShirtOfSupport, as well as for the first time ever, providing supporters with exclusive images of their team's bench during the match through our unique #FinalCam activity."
On match day, fans can Tweet #WembleyWay to trigger an instant photo reply from a camera positioned along 'Wembley Way'. While another camera will send out "on demand" photos of the two benches, to show how each manager is reacting during the match.