28 January 2016
Ramarketing wins Crafter's Companion account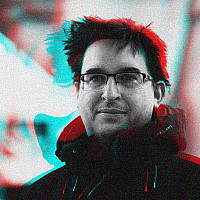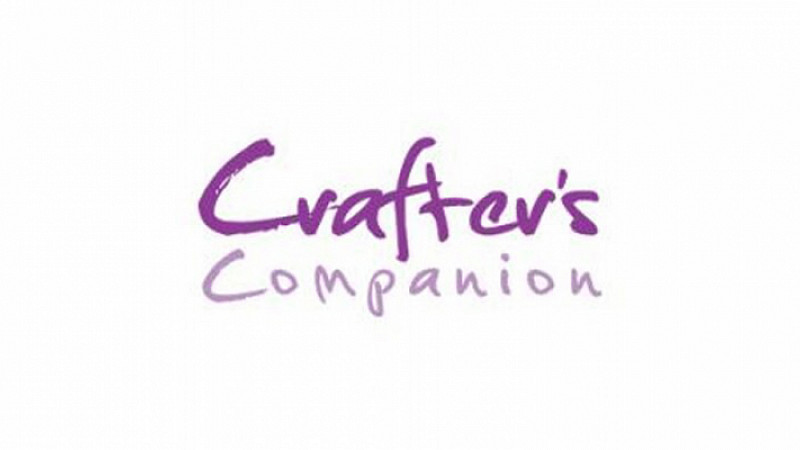 Ramarketing has been appointed by retailer, Crafter's Companion, to deliver a global digital strategy and expand its online reach.
The Newcastle-based agency has previously worked with the firm on its consumer and trade media relations, but this new brief includes search engine optimisation, pay per click and affiliate marketing.
"Having worked closely with our senior management and marketing department for several years, ramarketing knows our brand inside out and understands our wider remit to increase our online visibility, reach more customers and drive more sales," said James Brown, head of retail at Crafter's Companion.
The company specialises in manufacturing and distributing craft tools and products around the world.
"The Crafter's Companion brand has a huge, international following and since working with them we have seen it grow monumentally, so we are delighted to embark on the latest expansion plans with them throughout this next phase," said Raman Sehgal, founder of ramarketing.
"Given the company's ambitious nature, our 360-degree campaign will support in reaching their targets over the next few years."