29 January 2016
INK Digital sails off with Princess Yachts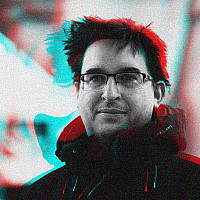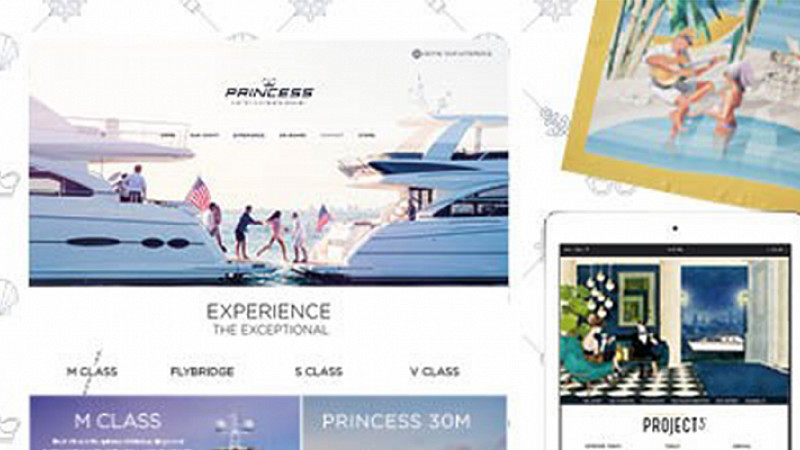 Luxury motor yacht manufacturer, Princess Yachts, has appointed Ink Digital to create its new website and digital marketing strategy.
The Halifax-based agency was tasked with appealing to the firm's high volume of mobile traffic as well as driving the flow of visitors to the site.
"We were thrilled to be contacted by Princess Yachts and asked how we would approach their refreshed digital marketing, mainly because we knew the possibilities were amazing," said Helen Darlington, founder and head of creative strategy at INK Digital.
"We worked together for much of 2015 and it's a fantastic relationship. We're all delighted with the success and impact of the solutions launched so far. We have some big, bold ambitions for 2016 which we can't wait to unveil."
The site design is intended to highlight the company's heritage and status within the super yacht industry. IP look-up allows users to engage with relevant content and language capability.
Last year also marked the 50th anniversary of Princess Yachts and Ink led a digital campaign to showcase the restoration of Project 31 - the boat which originally launched the company in the 60s.
"We challenged INK to redesign the Princess Yachts International website to bring our new "Experience the Exceptional" brand platform to life online. Recent years had seen a 200% increase in visitation from mobile devices so delivering a responsive site and optimised navigation has transformed the online experience for visitors to princessyachts.com," said Danielle Emery, marketing manager at Princess Yachts.