18 December 2015
The Test People merger creates one of UK's largest software testing firms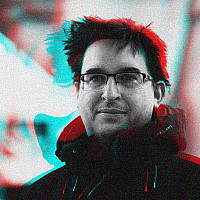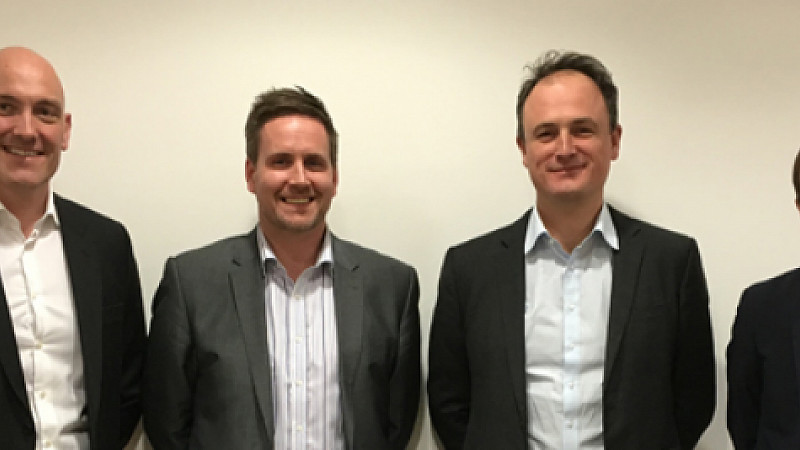 The Test People in Leeds has merged with Centre4 Testing, which it says forms the "largest, fastest-growing" privately-owned UK software testing company.
The combined firm has a headcount of more than 350 staff across offices in Leeds, Manchester, London and Brighton.
It will be led by Miles Worne, the CEO of Centre4 Testing, with existing directors from both companies making up the leadership team. Private equity firm, Livingbridge, which invested in Centre4 Testing in March helped to structure the merger.
"Our merger brings together two strong companies and two outstanding and highly compatible teams." explained Worne.
"In doing this we are creating the leading independent UK software testing company which can unlock the huge potential of our clients, our markets and the potential of our people."
The Test People was founded by Andy Slight and Gav Winter in 2007, with Ash Cawthorp and Chris Thompson joining as directors a year later. Winter is MD of the new firm.
"The Test People has always had the desire to become the UK market leader in software testing so we couldn't be more excited about the opportunities that our combined organisation creates; to meet the increasing demands of our clients, offer even greater career development for our people and to really start to change the UK software testing industry for the better on a much larger scale," he said.