18 December 2015
One develops online presence for The Fremantle Trust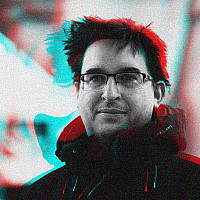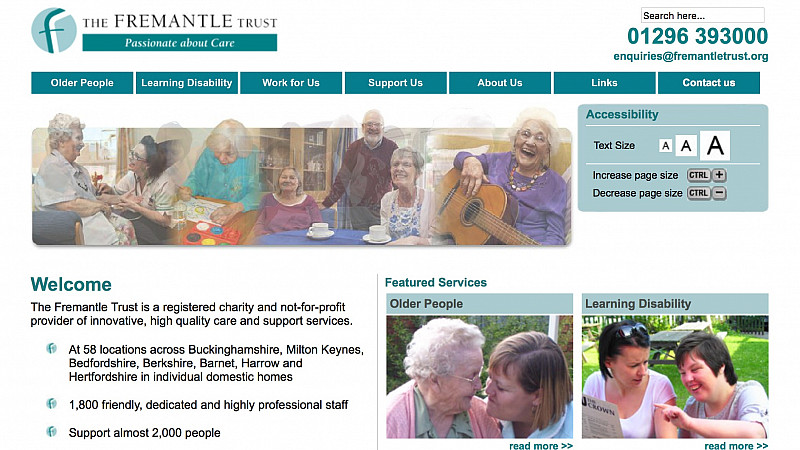 The Fremantle Trust has appointed One to redevelop its online presence.
The charity is seeking to create a mobile-responsive site to promote its range of care and support services.
"We're looking forward to working with an agency that understands our services and recognises the key messages we want to communicate. One has some fantastic creative ideas about how to further raise our profile and extend our reach in the marketplace,' explained Karen Cornes, marketing and communications manager at The Fremantle Trust.
"We want to place the visitor at the heart of the website experience and ensure everyone is fully informed when making care choices."
Wayne Silver, managing director at the Manchester agency added:
"The Fremantle Trust has recognised the need to develop a new strategy that will support its further growth, and we are delighted to be working with the not-for-profit organisation to revitalise its online presence so that it is easily accessible for visitors on all devices."
[Pictured is the current website - ahead of the redesign]