10 December 2015
Leeds Rhinos' Kevin Sinfield video reaches more than a million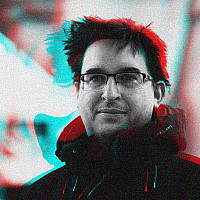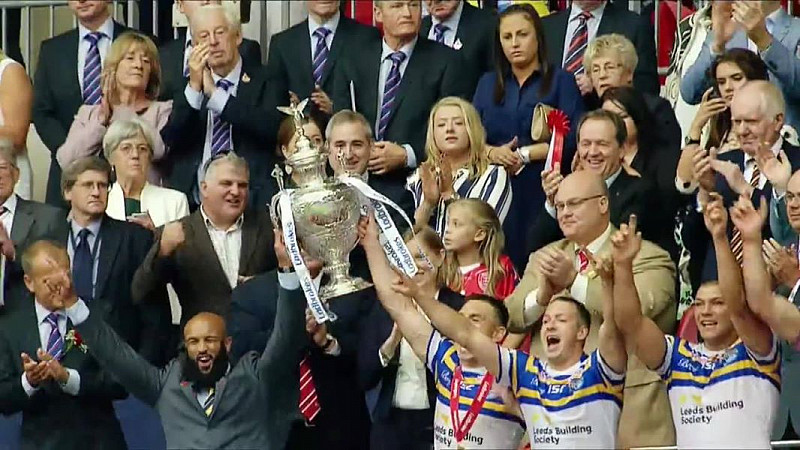 While Tyson Fury may be getting all the headlines, with his controversial inclusion on the BBC Sports Personality of the Year list, over the Pennines, Kevin Sinfield is quietly making his mark.
The legendary Leeds Rhinos' captain is also nominated and an online video to encourage fans to vote for him has reached more than 1 million viewers in just a few days.
"The response has been phenomenal. We have seen big numbers in the past with our social media channels but nothing on the scale of this, even for Grand Final and Challenge Cup Final wins," said Rhinos' head of media & PR Phil Daly.
"It just goes to show how much everyone is behind Kevin and showing their support for him."
The first video was released through the club's social media channels, including Twitter, YouTube and Facebook and was followed up by a second one created by the Super League.
BBC Spoty takes place in Belfast, with voting opening at the end of the month.