04 December 2015
Blueprint wins place on Government digital framework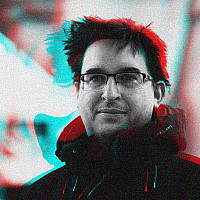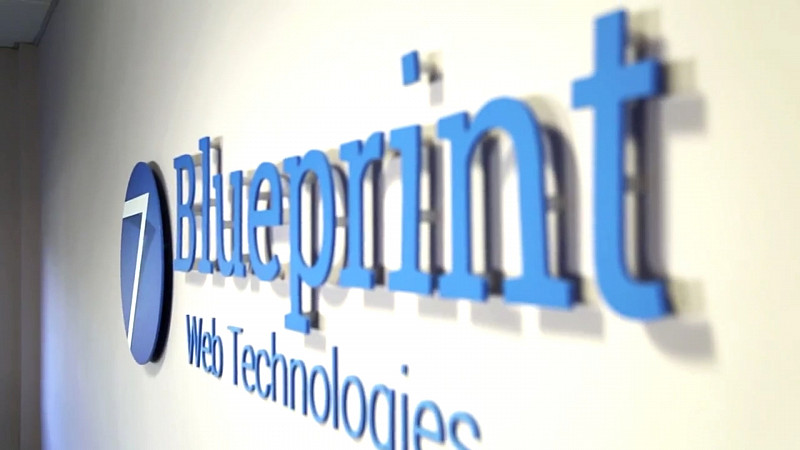 MediaCityUK-based Blueprint Web Technologies has won the right to supply digital projects for the government.
It's has been awarded a place on the new G-Cloud Framework, which means it can pitch to supply cloud services to public sector organisations.
"Procurement of web IT services has traditionally been a costly and time-consuming task. Sifting through multiple open tender responses can be tedious and stressful, especially if you have a tight deadline," explained Sam Flanagan, managing director at Blueprint Web Technologies.
"The G-Cloud procurement framework makes things easier and less risky. It will save time and money on IT procurement. Securing a place on the Government's G-Cloud framework was a great win and now enables us to connect with over 30,000 public sector organisations and to further our ever-growing public sector client base."
The framework is intended to offer "more choice and innovation" by giving the public sector more options across large companies and SMEs.