03 December 2015
Amazon to create 1500 jobs at Manchester Airport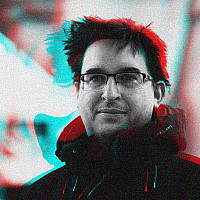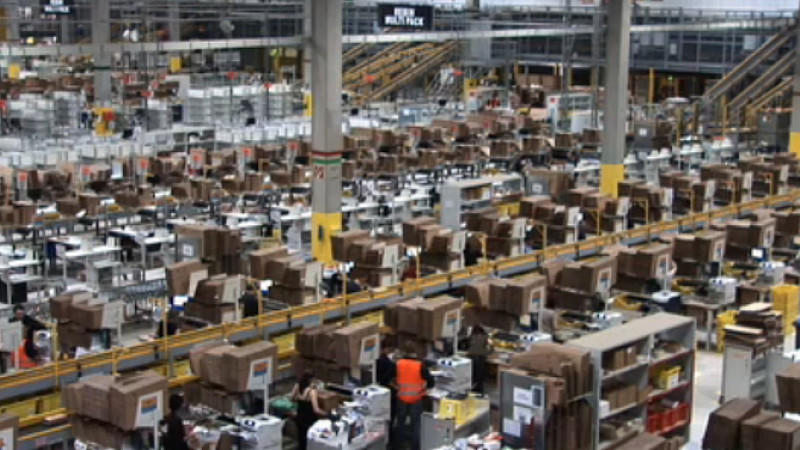 1500 jobs are expected to be created as Amazon moves into warehouse space at Manchester Airport.
The deal has been described as a "major milestone" for the Airport City operation.
"Manchester Airport's network of  flights to destinations around the globe is one of the key things that makes Airport City attractive to businesses looking to relocate or set up new bases in the UK," stated Jonathan Haigh, MAG property director of development management and infrastructure.
"This deal provides clear evidence of that and also gives Amazon close access to both their supply chain and the 22 million potential customers within a two hour drive of Manchester Airport.
"We look forward to welcoming them to the development."
Impression of the development
While the warehouse is already under construction, plans were submitted last week to insert mezzanine floors and a 4-storey extension to the building, to take the total space to 654,000 sq ft. This would enable the firm to have office space and a "5 storey decked parking facility to provide 580 car parking spaces."
"The news that Amazon is creating 1,500 jobs at Airport City is tremendous for Wythenshawe and Manchester as a whole," added Sir Richard Leese, leader of Manchester City Council.
"This development shows how attractive a location close to the aiport, with its extensive connections, is for occupiers who require a global reach. It follows on from previous examples of investor confidence in the enterprise zone, such as DHL relocating their overseas delivery logistics hub to Airport City South. There's every reason to believe that Airport City will go from strength to strength."