05 November 2015
The Lowry to create new "online experience" with e3creative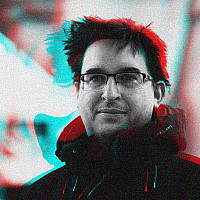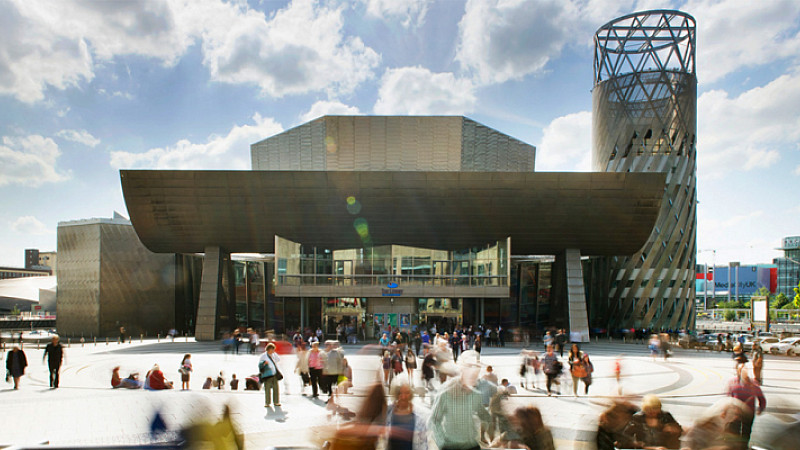 The Lowry has appointed e3creative to develop an integrated digital strategy across its online channels.
It's seeking to increase engagement across all customer touchpoints.
"When The Lowry approached e3 with their potential project, we were immediately captivated by their brief and vision, particularly regarding the creativity that would have to be applied across channels to resonate well with the Lowry's broad target audience, ranging from theatre goers, exhibition visitors through to schools and press," said e3creative managing director, Jake Welsh.
The "online experience" will go live early next year.