15 October 2015
Uber produces social media app to launch Nick Grimshaw Topman range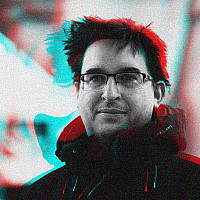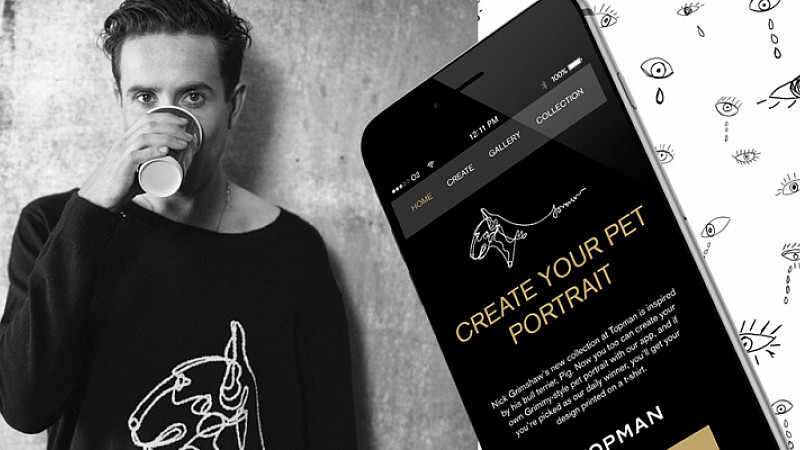 Über has created a social media app, in partnership with Topman, ahead of the launch of Nick Grimshaw's new range of clothing.
The clothing line has been inspired by the presenter's own style and inspiration, including his dog, Pig.
The Sheffield agency designed and developed a Facebook app, which enables users to create and customise "Grimshaw-style doodles" of their own "inspirational pets."
"It's been great working with the team at Über again on this exciting project. The partnership with Nick is a major event for the brand and together I think we've created a fantastic experience that really celebrates this unique range and will be a lot of fun for people to get involved in," explained Topman marketing director, Jason Griffiths.
The Nick Grimshaw x Topman collection will be available in selected stores from today.
"As ever working with Topman has been a great experience, and especially on such a fun, one-of-a-kind project where everyone involved is driven by their commitment to innovative design," stated Über's head of digital, Nic Jones.
"Nick's range and inspiration is one that will really connect with people, and hopefully this app will make that connection even stronger so everyone feels part of what is undoubtedly one of this year's most exciting fashion launches".