02 October 2015
RE:Systems creates mobile network app for sports leaders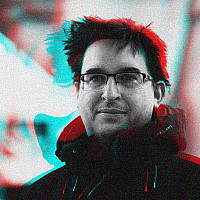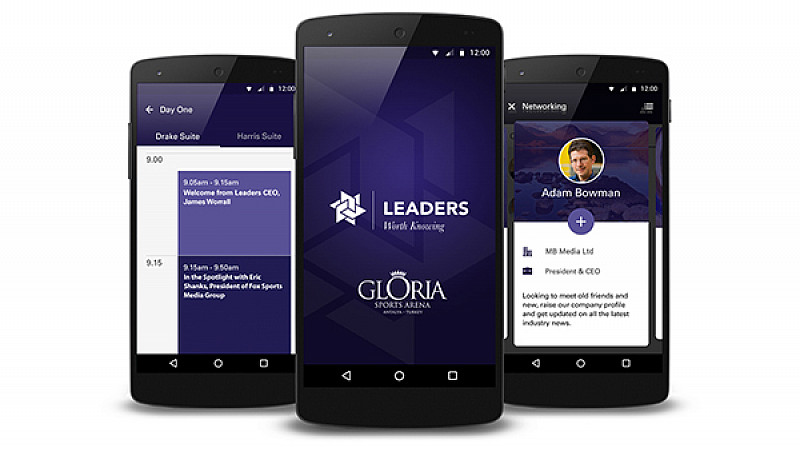 RE:Systems in Manchester has been commissioned to create a cross-platform app for the Leaders Sport Business Summit at Stamford Bridge.
It will first be used next week, before rolling out across other events as part of a three year deal with the organisers.
"The Leaders Sport Business Summit gathers the industry's most influential people to share insights and spark discussions that will help shape the future of sport. This year is going to be bigger than ever before and so the networking app has been designed for use across our full suite allowing delegates to benefit from greater engagement not just at each event but before and after too," explained James Worrall from Leaders in Sport.
Available for both iOS and Android devices, it enables the company to update and control information and assets for each event. One of the key functions, is that it allows collaboration, personalised communications and networking amongst the delegates.
RE:Systems says it will 'intelligently match like-minded people simply and intuitively.' The aim is to promote networking and generate sales leads all through one interface.