25 September 2015
Motionlab goes loopy with latest iOS game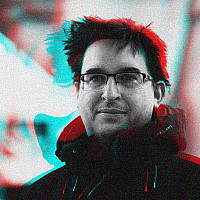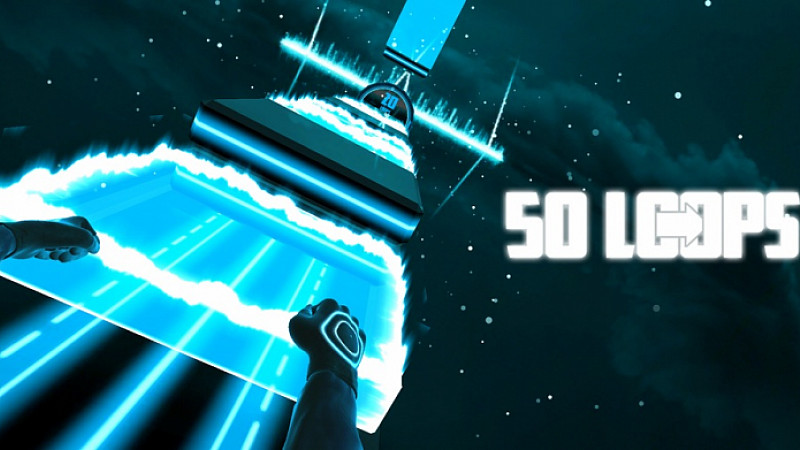 Motionlab has released its third in-house gaming app, with 50 Loops.
Available through the App Store as a free download, users have to charge down a road, avoiding electrified blocks in their path.
"Gamers have already begun posting some impressive efforts at completing the game via social media. We look forward to seeing if anyone is skilled enough to progress through that elusive 50th loop," said head of apps, Alan I'Anson.
The game includes a leaderboard and utilises Everyplace so that users can record and share each performance.
50 Loops is the Lancashire company's third game after Chuck Saves Christmas and Darts Match.