28 September 2015
Leeds software business acquires events company in £2.6m deal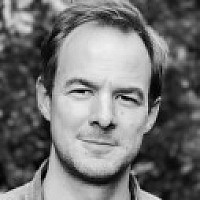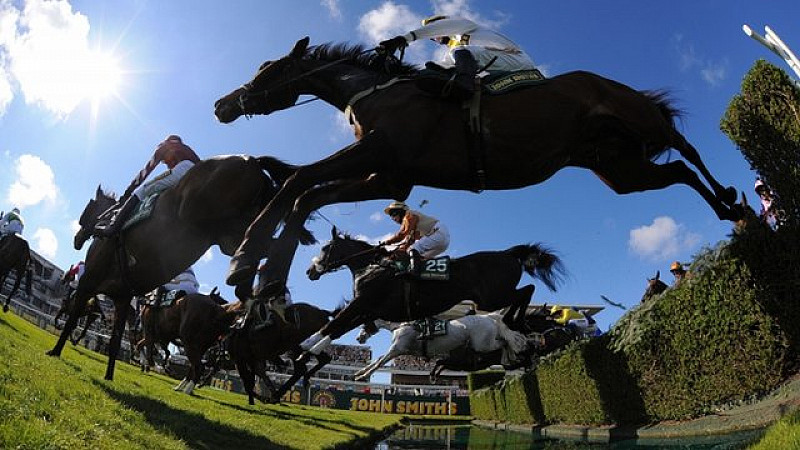 Leeds software business Tracsis has acquired a North Yorkshire events company in a deal worth up to £2.58m.
SEP and SEP Events, both formed in 1989, provide traffic planning and management services for the events industry.
It's previously worked with Tracsis' traffic management division on events such as the Grand National, T in the Park and the Wings and Wheels airshow, and generated £4m revenue in the last financial year.
The acquisition includes an initial cash payment of £1.625m and the issue of 55,005 ordinary shares with a total value of £250,000.
Deferred consideration of £100,000 is payable over two years with performance consideration of up to £600,000, payable if SEP achieves certain targets in the two years following the acquisition.
John McArthur, Tracsis' chief executive officer, said: "There are some great synergies between SEP and Tracsis and this partnership will strengthen our overall market position and bring enhanced benefits to the combined customer base. We welcome the SEP team into the enlarged Group and look forward to working with them."
SEP, which is debt-free, employs 30 permanent staff who will all remain with the business.