22 September 2015
Glued Films explains 3D rendering solution with YellowDog animation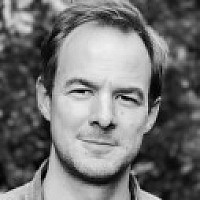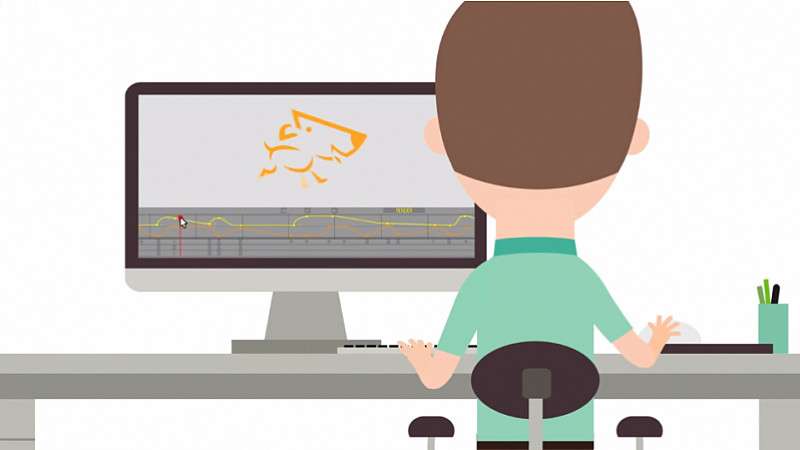 Glued Films has completed an animated film for YellowDog, a Bristol-based startup that crowdsources computer power to make 3D rendering faster.
Altrincham-based Glued used a combination of After Effects and Toon Boom Harmony to produce the animation.
It explains the idea behind YellowDog, which uses people's spare computing processing power to help animation companies render computer graphics. Currently, the process can often take several hours.
The film will now be shown at Pitch at the Palace in Bristol and as part of Encounters Film & Animation Festival.
Watch the animation here:
Edward Davis, managing director at Glued, said: "Rendering is a constant headache for animation and production studios. The platform YellowDog has created will be a huge leap forward for cloud-based rendering, helping to control time and cost for small and large companies alike.
"We are very proud of the films, the Glued team worked hard to make the character of 'YellowDog' come to life and make them engaging to the viewer."