13 August 2015
Gather creates augmented reality app for Dreamscope TV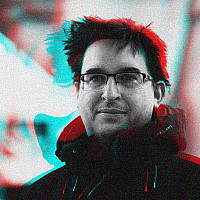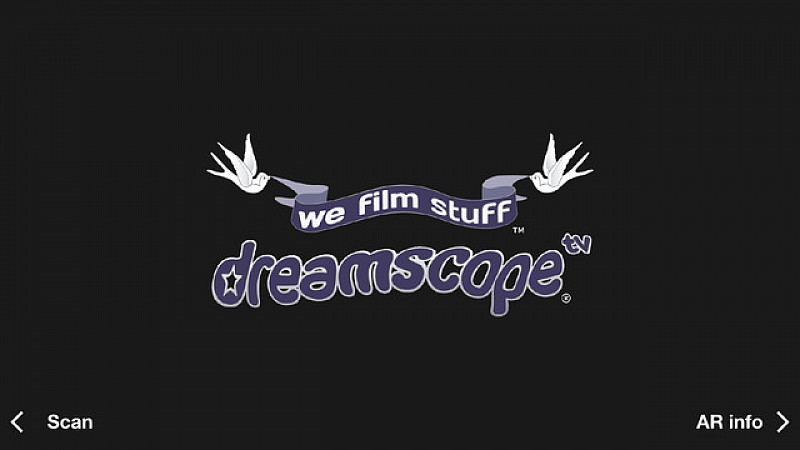 Digital agency, Gather, has created an augmented reality mobile app for fellow MediaCityUK firm, Dreamscape TV.
The app, for both iOS and Android devices, uses AR to bring still images to life, to highlight Dreamscape TV's film and animation services.
"It was great to be commissioned this project from another creative company at MediaCityUK. Part of why we base ourselves here is to meet like-minded businesses and open ourselves up to collaborative potential. Working with people who have such a wealth of visual content available makes the creative process much more enjoyable," said Richard Silk, creative director at Gather.
Users of the app point their mobile's camera in view of selected print material to allow video content to be overlaid.
"When choosing a company we could trust with such a high-profile launch we took a short walk to the Gather Digital office and quickly discovered that they were exactly the right people for the job. Intelligent, knowledgeable and hugely creative - I'm hoping for a long and fruitful working relationship," added Darren Hutchinson, owner of Dreamscope TV.