02 July 2015
ITS acquires Konek-T out of administration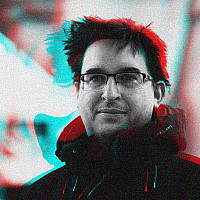 ITS Technology Group has bought the assets of another Welsh broadband firm.
The move means that the Runcorn-based company expands its operations into South Wales.
Konek-T, which provides broadband to rural communities across the region appointed administrators, DDJ Insolvency last month.
"ITS delivers connectivity to digitally deprived areas across the UK, and the addition of this network certainly adds value to this proposition. ITS already has a footprint in Llancarfan, so these assets will extend our reach in this area," said Roy Shelton, group CEO at ITS.
"As a result, ITS will be able to offer access to more business and residential customers that have been struggling with inadequate broadband speeds, as well as allowing us to focus on wholesale access to our partners."
It's the fourth acquisition in the last 12 months for ITS. In December, it bought North Wales wireless broadband provider, Xwavia, which had also gone into administration.