26 June 2015
Uniform creates site to promote innovation and entrepreneurship in cities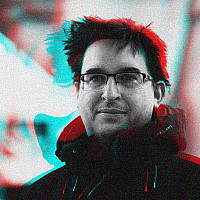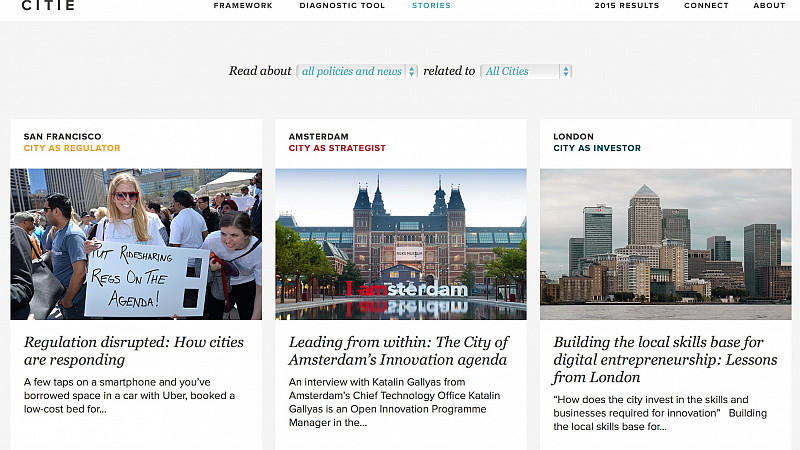 Uniform has completed a website for The CITIE project (City Initiatives for Technology, Innovation and Entrepreneurship).
The aim is to evaluate cities around the world and see how well they foster and support innovation. The results help policymakers create the best possible environment for innovation and entrepreneurship.
It's been developed by Nesta, Accenture and Future Cities Catapult.
"At a time when cities are debating the best use of resources this is a truly innovative programme," said Stephen Ardern, director at Uniform.
"The timing of this project is exceptional from our perspective, as we are currently exploring how connected devices and technology can impact on placemaking and influence cities of the future."
CITIE examines 40 cities using a framework of 9 roles they can play to promote innovation. They are then assessed to see how well they played these roles, by measuring the extent to which they have followed best practice.