11 June 2015
Digital skills festival heads to MediaCityUK this weekend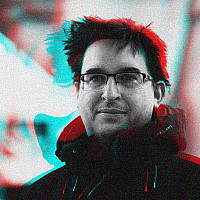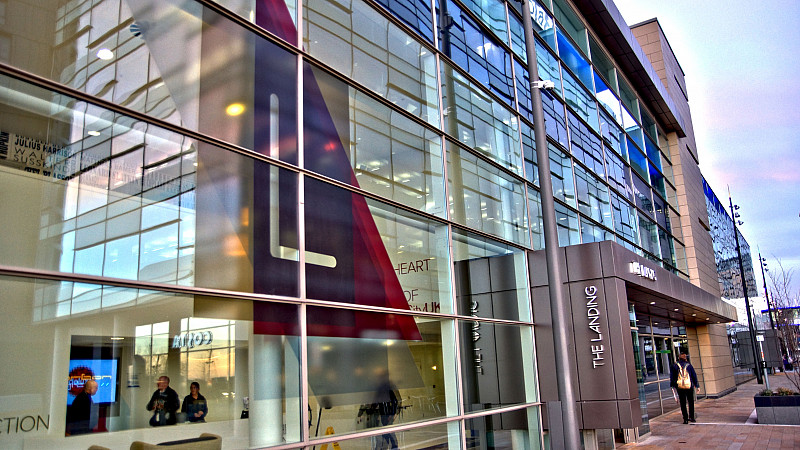 A free digital skills festival, aimed at those between 16 and 25, will be taking place at The Landing this Saturday (13th).
Upload Live is organised by digital skills company, Freeformers, to try and inspire young people to take up careers in the digital sector.
The event will feature workshops and training sessions, including how to build a mobile app from scratch, learning web design, an introduction to coding and how to maximise social media.
"The event will also seek to genuinely empower participants through giving them real skills on the day which they can begin using immediately. You don't need lots of money or an in-depth knowledge of coding to get started in digital, you just need to be able to get online, get focussed and get stuck in," explained Lucy Lyall-Grant from Freeformers.
They expect more than 100 young people to attend. There are places still available and you can register online here.
It takes place at The Landing, The Blue Tower between 10am and 5pm.