15 May 2015
Sports nutrition, sofas and lightbulbs for Open Path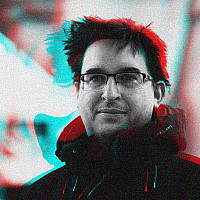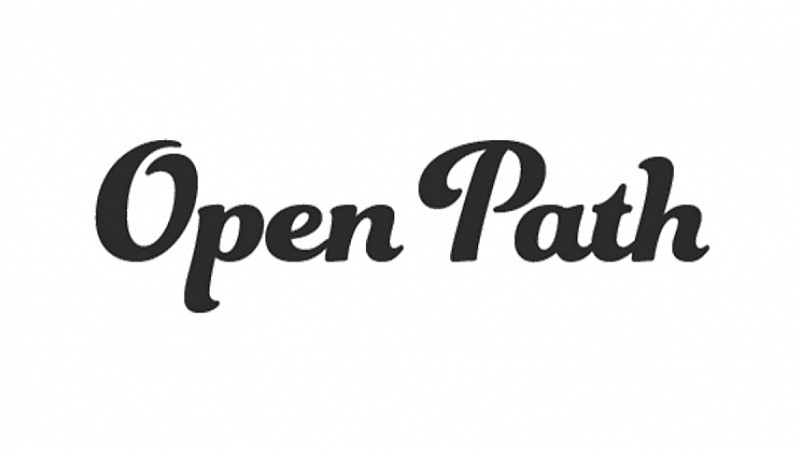 Open Path has announced three new client wins, including Predator Nutrition, SCS and Lightbulbs Direct.
For Predator Nutrition, the Leeds-based digital agency will work on customer research, data analysis and user experience ahead of designing a producing a new website on the Demandware platform.
The appointment from Lightbulbs Direct is to develop a new e-commerce site, to sell, but also engage with their customers.
Finally SCS has brought the team onboard to undertake a digital campaign design.
"Our extensive experience at the hard nosed end of retail means that we understand the challenges and pressures that face price sensitive online retailers. It's great to be working with brands like Predator and Lightbulbs Direct as we're able to let our insights lead approach really shine through," said strategy director, Guy Weston.