30 April 2015
Delete completes website for Carluccio's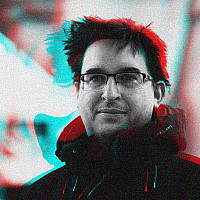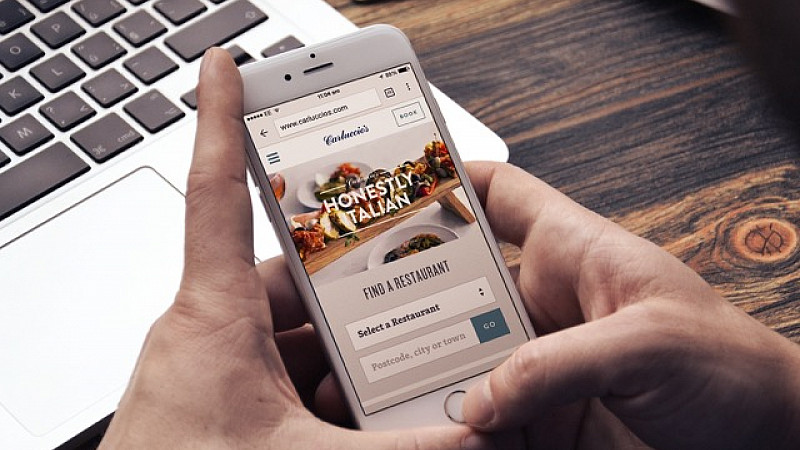 Delete has created a new website for restaurant group, Carluccio's as it rolls outs its "Honestly Italian" branding.
The Leeds-based agency was appointed last year and built the site on the Kentico content management system. It means that customers can now find and book tables, view menus and buy products online.
However, as Damon Mangos, executive creative director at Delete explained, this is just phase one of the digital roll-out:
"Our goal, working with their internal marketing team, was to help Carluccio's to become a better digital business. We were able to encourage Carluccio's to make a bolder statement of who they are.
"Honestly Italian is the expression of a philosophy that Carluccio's is already living and breathing - they just needed a better way to present it. By re-establishing this point of authenticity and differentiation, we hope to reposition Carluccio's in the 'digital' high street and present an emotive and compelling expression of their brand to both new and established customers."
Delete will now work on CRM, search and campaign and digital marketing services to increase traffic.